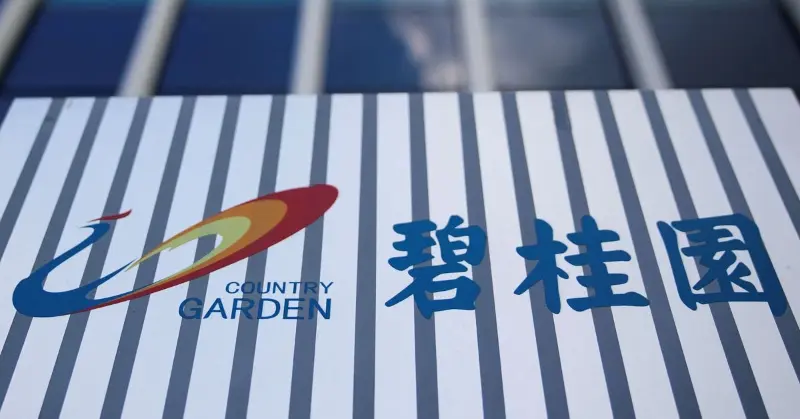 In a bold attempt to revolutionize the real estate market, Country Garden, one of China's leading property developers, made a promise to bring "five-star living" to the less popular, smaller cities in the country. However, this ambitious endeavor has proven to be a double-edged sword, as the company now finds itself facing financial turmoil.
The concept of providing luxurious living experiences in China's hinterland seemed like a promising venture. By targeting areas that were often overlooked by developers, Country Garden sought to tap into an untapped market and cater to the growing aspirations of the middle class. However, the reality has been far from ideal.
These smaller cities, although with growth potential, lack the necessary infrastructure and demand to support the lavish lifestyle that Country Garden envisioned. As a result, the company has been left with unsold properties and mounting debts. The gamble to create a demand where there was none has proven to be a costly mistake, leaving Country Garden in a precarious financial situation.
While the intention behind Country Garden's promise was commendable, it serves as a reminder that market dynamics cannot be easily manipulated. The lesson to be learned here is that sustainable growth requires a thorough understanding of the target market and its needs. As Country Garden grapples with the consequences of its ambitious vision, it serves as a cautionary tale for other developers seeking to replicate its model. Building successful projects requires more than just grand promises; it necessitates an in-depth analysis of the local market dynamics and a realistic assessment of demand.