Introducing Wendy's AI Chatbot: Your New Drive-Thru Assistant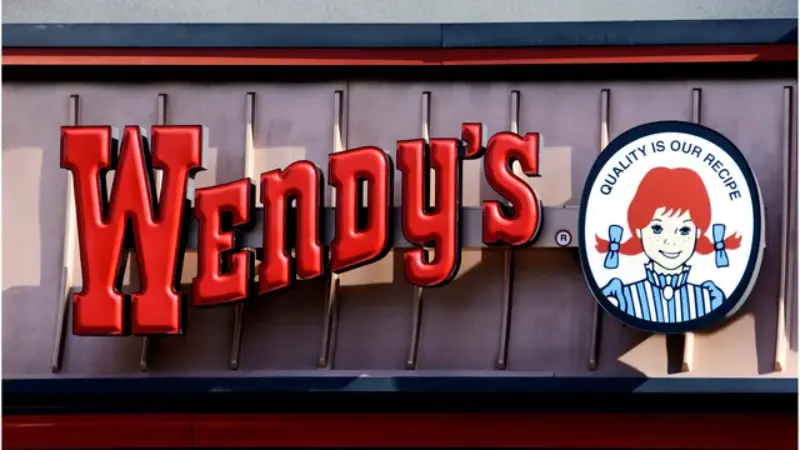 Wendy's has recently announced its plans to launch a test run of an AI chatbot that will take over manning the drive-thru in place of human employees. This new technology is said to be able to take orders, process transactions, and more. While this advancement could prove beneficial for Wendy's customers who want a faster service experience, there are some downfalls associated with it as well.
The most obvious downside is the lack of personal interaction between customers and employees that would normally occur during a drive-thru transaction. Without being able to converse with another person face-to-face or even through verbal communication via speaker box, customers may not get their order exactly how they wanted it or have any questions answered quickly and efficiently like they would if talking directly with an employee at the window. Additionally, without someone physically taking payment from them at the window after ordering food items online ahead of time could lead to confusion when picking up their meal; especially for those who aren't tech-savvy enough to understand how digital payments work on mobile devices or computers before arriving at Wendy's location.
Overall while having an AI chatbot running Wendy's drive-thru may provide convenience for some people looking for quick service times; there are still many drawbacks associated with this type of technology, which should be taken into consideration before implementing it across all locations nationwide.
Read more at WISH-TV | Indianapolis News | Indiana Weather | Indiana Traffic