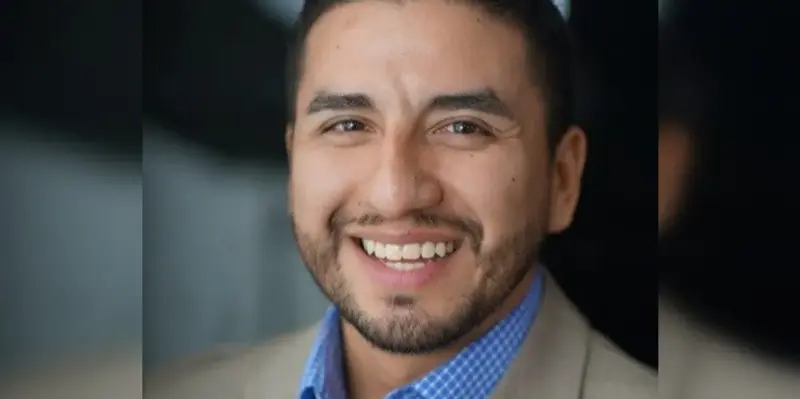 In a bold move to support the development of Houston's East End community, serial entrepreneur Erik Ibarra has recently launched a new fund. While innovation is often associated with technology and software, Ibarra recognizes that it can also be applied to community development. With this venture, he aims to redefine the approach to improving neighborhoods without neglecting the needs and desires of the residents.
Ibarra's decision to focus on the East End is significant, as this area has long needed revitalization. By investing in this community, he is not only injecting much-needed capital but also demonstrating a commitment to fostering sustainable growth. This approach challenges the traditional methods of development that often prioritize profit over the well-being of residents.
Through this new fund, Ibarra is likely to bring a fresh perspective to community development. His background as a serial entrepreneur suggests that he will bring a dynamic and innovative approach to the table. By embracing new ideas and strategies, he has the potential to create a positive impact on the East End, promoting economic growth while ensuring that the community remains an inclusive and thriving place to live.
In conclusion, Erik Ibarra's launch of a new fund to support Houston's East End community development is an exciting development. By reimagining the traditional approach to neighborhood improvement, he aims to create sustainable growth while prioritizing the needs of the residents. With his entrepreneurial mindset, Ibarra has the potential to bring fresh ideas and innovative strategies to the table, making a positive impact on the East End. This initiative serves as a reminder that innovation can extend beyond the world of technology, and can be applied to various aspects of our lives, including community development.
Read more at InnovationMap