Unveiling the Mind-bending World of Indigenous Futurist Science Fiction: An Exclusive Interview with Steven Gonzalez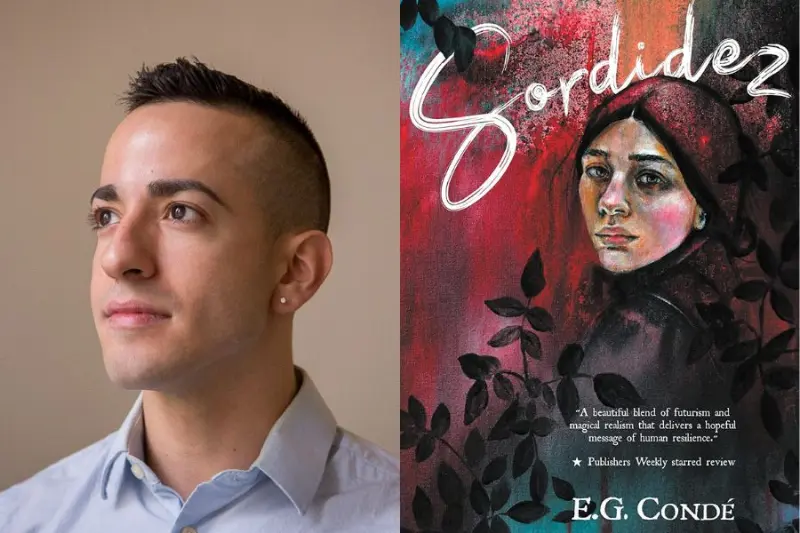 In a recent interview, MIT HASTS Ph.D. candidate Steven Gonzalez shared insights into his new book, "Sordidez," a captivating science fiction novella that explores themes of rebuilding, healing, and indigeneity in the wake of civil war and climate disaster. Gonzalez's work delves into the realm of Indigenous futurism, a genre that envisions a future where Indigenous peoples play a central role in shaping their destinies. With "Sordidez," Gonzalez not only tells a gripping story but also offers a powerful commentary on the resilience and strength of Indigenous communities.
Gonzalez's novella takes readers on a thought-provoking journey, imagining a world where Indigenous peoples are at the forefront of rebuilding society after the devastation of civil war and climate catastrophe. By blending elements of science fiction with Indigenous perspectives, "Sordidez" offers a unique and refreshing take on the genre. Gonzalez's storytelling prowess shines through as he explores the complexities of Indigenous identity, the challenges of decolonization, and the potential for healing and growth in the face of adversity.
It is worth noting that Indigenous futurism is an emerging genre within science fiction that challenges traditional narratives and offers a space for Indigenous voices to be heard. Through their work, authors like Gonzalez are reshaping the landscape of speculative fiction, introducing readers to new perspectives and alternative futures. "Sordidez" is a testament to the power of storytelling and the potential of literature to inspire change and foster understanding.
Gonzalez's "Sordidez" is a must-read for fans of science fiction and those interested in exploring Indigenous futurism. With its engaging narrative and thought-provoking themes, this novella promises to captivate readers and leave a lasting impact. As the genre continues to evolve, works like "Sordidez" serve as a reminder of the importance of diverse voices in shaping our collective imagination and understanding of the future.