Unleashing the Future: The Terrifying Rise of AI, Threatening to Steal Livelihoods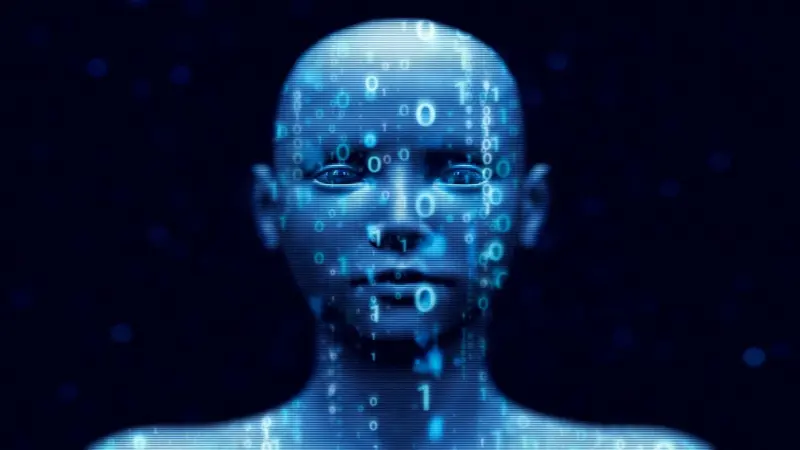 The rapid advancements in Artificial Intelligence (AI) have brought forth both excitement and concerns across various industries. One such concern is the fear that AI will replace human jobs, with legal secretary roles being one of the many positions at risk. Sky News host Chris Kenny highlights this issue, emphasizing the importance of having human involvement in legal affairs rather than relying solely on AI-powered tools like ChatGPT.
Kenny's concern stems from the fact that legal advice often involves complex matters that require the expertise and experience of a lawyer. While AI has made significant progress in understanding and generating human-like text, it lacks the critical thinking and contextual understanding that human lawyers possess. Clients paying substantial amounts for legal advice understandably want the assurance that their case has been carefully reviewed and analyzed by a legal professional.
However, it is important to note that AI can also play a complementary role in the legal industry. AI-powered tools can assist lawyers by automating repetitive tasks, conducting legal research, and providing valuable insights. This allows legal professionals to focus on more complex and strategic aspects of their work, ultimately enhancing efficiency and productivity.
As AI continues to advance, it is crucial to find a balance between leveraging its capabilities and preserving the expertise of human professionals. Rather than fearing job displacement, it is more productive to explore how AI can augment and enhance various job roles. By embracing AI as a tool rather than a replacement, we can harness its potential to revolutionize industries while ensuring the continued importance of human involvement in critical decision-making processes.
The concerns raised by Chris Kenny regarding the potential displacement of legal secretary jobs by AI highlight the ongoing debate surrounding the impact of technology on the workforce. While AI can bring significant benefits and efficiencies, it is important to maintain a human touch in certain industries where expertise, critical thinking, and contextual understanding are paramount. Striking a balance between AI and human involvement will be crucial in the evolving landscape of work.