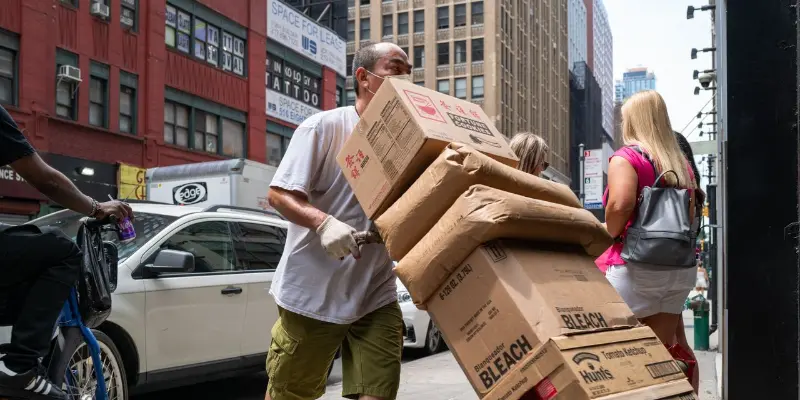 Title: U.S. Economy Surprises with Strong 2% Growth in First Quarter
Description: Despite initial concerns about a slowdown, the U.S. economy defied expectations and showed robust growth of 2% in the first quarter. Analysts had predicted a sharp decline due to higher interest rates, but the latest GDP figures reveal a more positive picture. This unexpected growth suggests that the economy is resilient and may be better equipped to weather potential headwinds.
The initial forecast of a slowdown was based on the assumption that higher interest rates would dampen economic activity. However, it appears that businesses and consumers have adapted well to the changing conditions. This demonstrates the underlying strength of the U.S. economy and its ability to navigate challenges.
While a 2% growth rate may not seem extraordinary, it is important to consider the broader context. Given the uncertainties surrounding trade tensions and global economic slowdowns, this growth is a positive sign. It indicates that the U.S. economy is still on a solid footing and has the potential to sustain its momentum.
The unexpected growth in the first quarter should be seen as a cause for cautious optimism. It underscores the resilience and adaptability of the U.S. economy in the face of potential headwinds. While challenges remain, these figures suggest that the economy may be more robust than previously thought. As we move forward, it will be crucial to closely monitor economic indicators and policy decisions to ensure sustainable growth in the long term.
Read more at MarketWatch