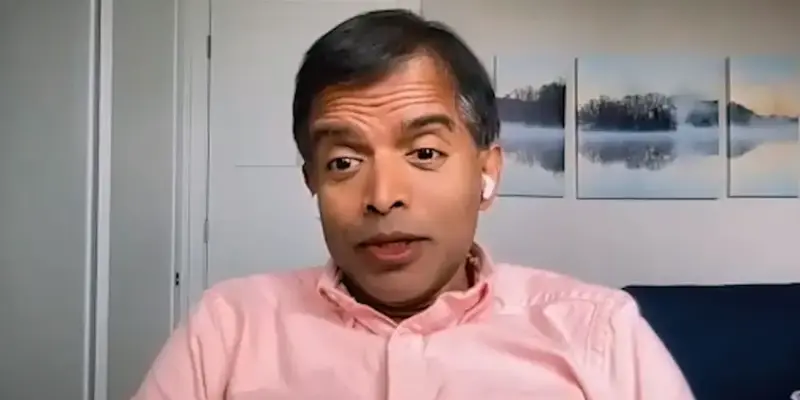 In a recent interview, renowned finance professor Aswath Damodaran, often referred to as the 'Dean of Valuation,' issued a warning to investors. Despite the recent market optimism, Damodaran believes that inflation and recession risks still loom on the horizon. He argues that bringing inflation down to the Federal Reserve's 2% target will be a challenging task, and there is still a possibility of a recession in the near future. Moreover, Damodaran suggests that stocks may disappoint bullish investors in the second half of the year, as he believes they are currently fairly valued.
Damodaran's insights carry weight in the financial world, given his expertise in valuation. His cautionary stance serves as a reminder that the recent market rally should not be taken for granted. While investors have been buoyed by the economic recovery and vaccine rollout, they must remain vigilant to potential risks that lie ahead.
The professor's concerns about inflation are particularly noteworthy. As central banks around the world continue to inject massive amounts of liquidity into the economy, there is a legitimate fear that this could lead to rising prices. Damodaran's skepticism about the ability to bring inflation down to the Fed's target suggests that the road to economic stability may be bumpier than anticipated.
Ultimately, Damodaran's warning serves as a reality check for investors. While the current market conditions may appear favorable, it is crucial to consider the potential risks and uncertainties that lie ahead. As the second half of the year unfolds, investors would be wise to exercise caution and carefully evaluate their portfolios to ensure they are adequately prepared for any potential downturns.
Read more at Markets Insider