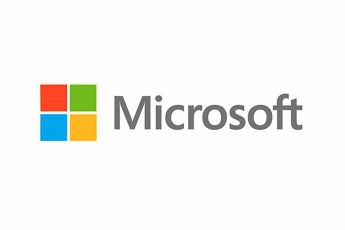 Microsoft has today revealed that it would reduce its workforce by tens of thousands this year. The job losses are expected to equal around 5 percent of their 220,000-strong employee portfolio and will continue until the end of 2020.
Satya Nadella, Microsoft CEO, attributed the decision to changing customer spending habits and uncertainty brought about by a possible global recession. There is no available information on which divisions or brands may face the most impact from the layoffs.
The company had already cut its staff back in October 2019, but this new round of job losses far exceeds that number. Microsoft has not commented on how its gaming division – Xbox – might be affected. The news comes before their upcoming financial results briefing later this month and is similar to other tech companies such as Amazon, Meta, and Unity all facing major restructuring due to forecasts of a global economic slowdown in 2020.
On 25th January Microsoft's Xbox segment is due to release their plans for the first half of 2023 during a Developer_Direct broadcast including details on Forza Motorsport, Redfall, and Minecraft Legends. However, they have yet to comment on their attempts to buy Activision Blizzard.
Read more at eurogamer.net