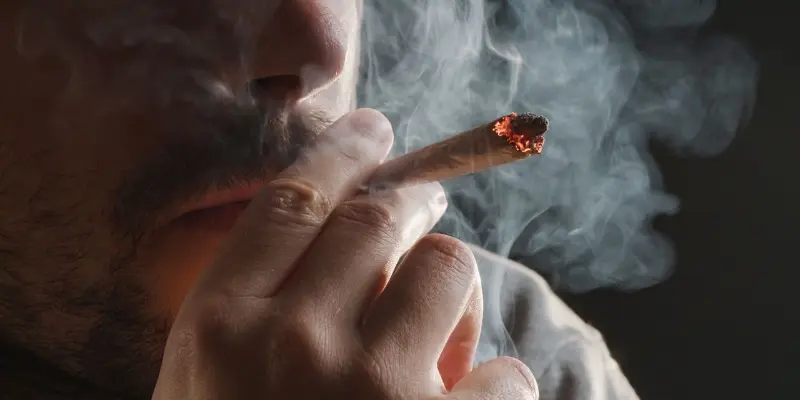 The Securities and Exchange Commission (SEC) has charged a marijuana startup co-owned by rapper BigRigBaby with operating as a Ponzi scheme. The SEC alleges that the company, WeedGenics, raised $60 million from investors to fund its operations but instead spent the money on cars, houses, adult entertainment and to prop up BigRigBaby's career.
WeedGenics was founded in 2018 with an ambitious goal of becoming one of the largest marijuana producers in North America. According to court documents filed by the SEC, however, WeedGenics used investor funds for personal expenses such as luxury vehicles and private jet rentals rather than investing it into their business operations. In addition to using investor funds for his benefit, BigRigBaby is also accused of making false statements about WeedGenic's finances to attract more investors into what was ultimately revealed as a fraudulent operation.
The SEC has now frozen all assets associated with Weedgenics while they investigate further into this matter. This case serves as yet another reminder that potential investors should always do their due diligence before investing any money into startups or other businesses regardless of who is involved or how promising they may seem at first glance.
Read more at MarketWatch