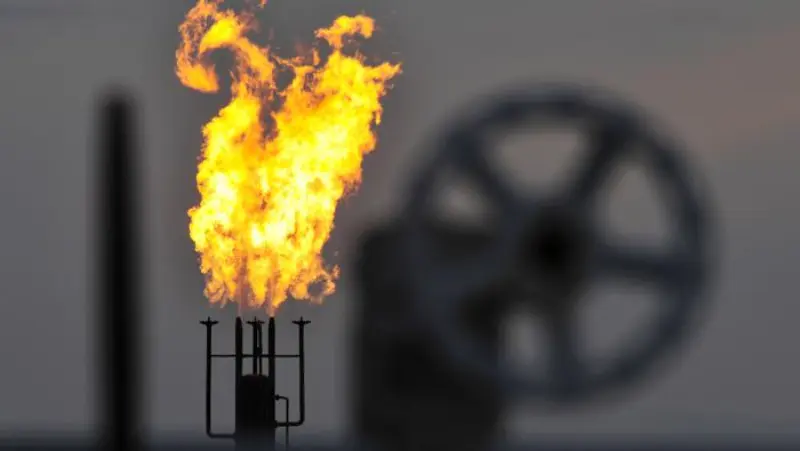 The recent slump in crude oil prices can be attributed to a combination of factors, including the recent economic data from China and the strengthening of the US dollar. The Chinese economy has been a major consumer of oil, and any signs of a slowdown in its growth can have a significant impact on the demand for crude oil. Furthermore, the strengthening of the US dollar has made oil more expensive for buyers who use other currencies, leading to a decrease in demand.
The upcoming US retail sales report is also expected to have an impact on crude oil prices. If the report shows weaker-than-expected sales, it could further dampen the oil demand. However, if the report is positive, it could help boost oil prices.
It is important to note that the price of crude oil is affected by a variety of factors, including geopolitical tensions, supply and demand dynamics, and weather patterns. As such, predicting the future direction of oil prices can be difficult. However, keeping an eye on economic indicators and other relevant factors can help investors and traders make informed decisions.