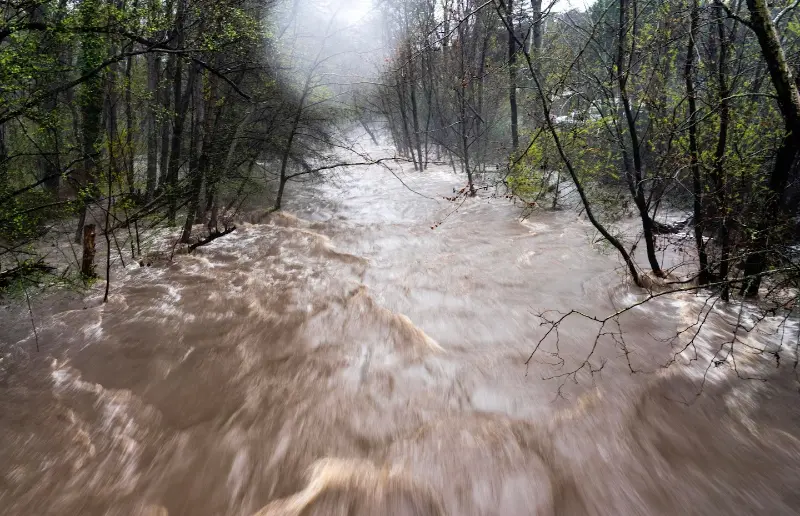 The wild weather in California has caused the U.S. Treasury to collect almost $300 billion less than it predicted, which means that the government may hit its debt ceiling sooner than expected. This is due to Californian businesses and individuals having their finances disrupted by natural disasters such as wildfires, floods, and mudslides over the past year. The state's economy has been affected significantly, leading to a drop in tax revenues for federal coffers.
This news comes at a time when Congress is already struggling with how best to manage increasing budget deficits while avoiding hitting the debt ceiling – an artificial limit on how much money can be borrowed by the federal government from investors or other countries without congressional approval of additional borrowing authority beyond what currently exists under the law.
If Congress does not raise this limit before reaching it – known as 'X date' – then there will be serious consequences for both domestic and international markets as well as economic growth overall; something that could have potentially devastating effects on all Americans regardless of political affiliation or ideology. Therefore, lawmakers must act quickly if they are going to avoid hitting this deadline earlier than anticipated due to California's wild weather causing revenue shortfalls.
Read more at Washington Post