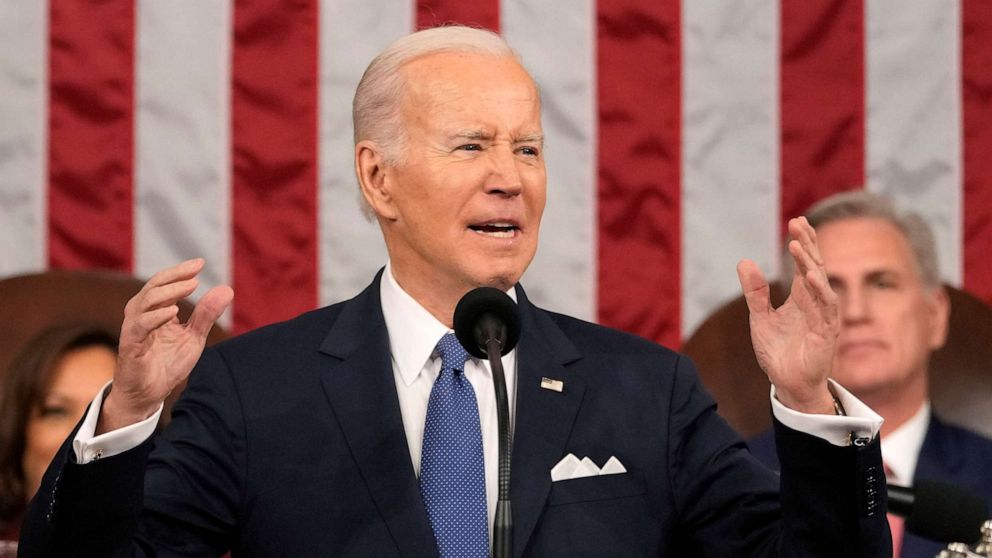 President Joe Biden is set to propose higher taxes for the rich in his upcoming State of the Union address. The purpose of these taxes is to help fund a range of initiatives, from infrastructure projects and healthcare reform to providing assistance for those affected by the pandemic.
The proposed tax increases will be targeted at individuals earning more than $400,000 per year and couples making over $450,000 annually. These taxpayers would face an increase in their marginal rate up to 39.6%, which was previously 37%. Additionally, Biden intends on increasing capital gains tax rates from 20% to 39.6% for high earners as well as eliminate a step-up basis upon death so that heirs are taxed on any unrealized capital gains accrued during lifetime ownership of assets such as stocks or real estate properties.
In addition, President Biden plans on introducing a 12.4% payroll tax that applies only if someone earns more than $400k/year. This new levy would replace existing Social Security payroll contributions made by employers and employees alike with half being paid by employers while the other half paid directly out of employees' wages. Altogether, this package aims at raising the revenue needed to support government programs while also helping reduce inequality between wealthy households compared with middle-class Americans who have been hit hardest economically due Covid-19 pandemic.
Read more at ABC News