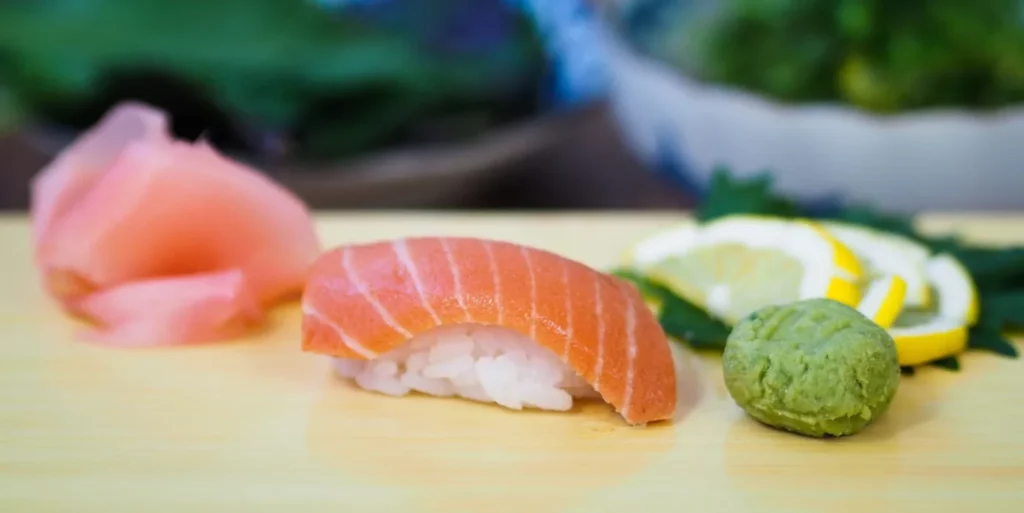 Investors predict 2023 to be the year when alternative seafood companies and products make notable strides.
In H1 2022, more than $178 million was invested in alternative seafood, and the market's value is projected to reach $1.6 billion over the next 10 years. One of the biggest investments was Wildtype, which raised $100 million in a Series B round for its "sushi-grade" cultured salmon.
As the sector achieves key technical and economic milestones faster than the alternative meat space, it indicates potential for continued acceleration. However, companies must focus on branding, labeling, consumer education, scaling production, and developing the supply chain to support a scalable industry.
Read more at techcrunch.com