Xiaomi Watch 2 Pro Set to Take the World by Storm: Global Launch Confirmed for September 25!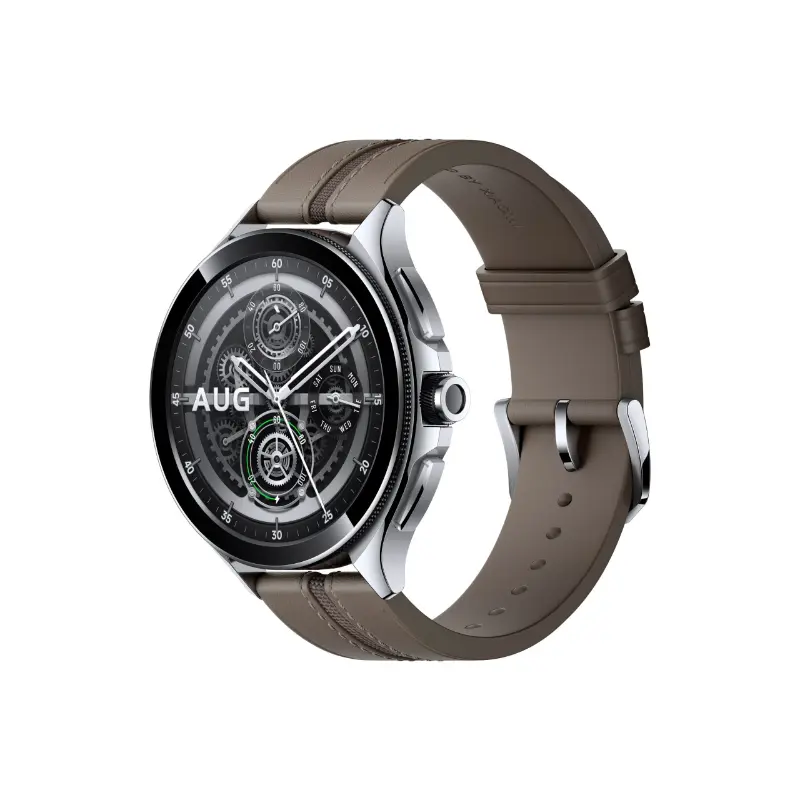 Xiaomi, the renowned Chinese tech giant, has set the stage for yet another exciting product launch. On September 25th, the company will be unveiling its much-anticipated Xiaomi 13T series smartphones. However, that's not all they have in store for us. Recent rumors have been circulating about the release of the Xiaomi Watch 2 Pro, and the brand has now officially confirmed this through a teaser posted on their Twitter account.
The Xiaomi Watch 2 Pro is expected to be an upgraded version of its predecessor, the Xiaomi Watch 2. While specific details about the new smartwatch are still scarce, enthusiasts and tech aficionados are eagerly waiting to see what Xiaomi has in store for them. The teaser image released by the company showcases a sleek and modern design, hinting at a device that combines style with functionality.
As the global launch date approaches, fans are buzzing with excitement and speculation about the features and capabilities of the Xiaomi Watch 2 Pro. Will it include advanced health tracking features? Will it have a longer battery life? These questions and more will be answered on September 25th, when Xiaomi takes the stage to unveil its latest innovation.
Xiaomi's upcoming launch event promises to be an exciting affair for tech enthusiasts worldwide. With the announcement of the Xiaomi Watch 2 Pro, the company is expanding its portfolio of wearable devices, aiming to provide users with a seamless and stylish smartwatch experience. As the countdown begins, all eyes are on Xiaomi to see what they have in store for us with their latest offering. Stay tuned for more updates and coverage on this highly anticipated event.