Robot Meets Chef – An Interview with Scriti Founder Tracy Harris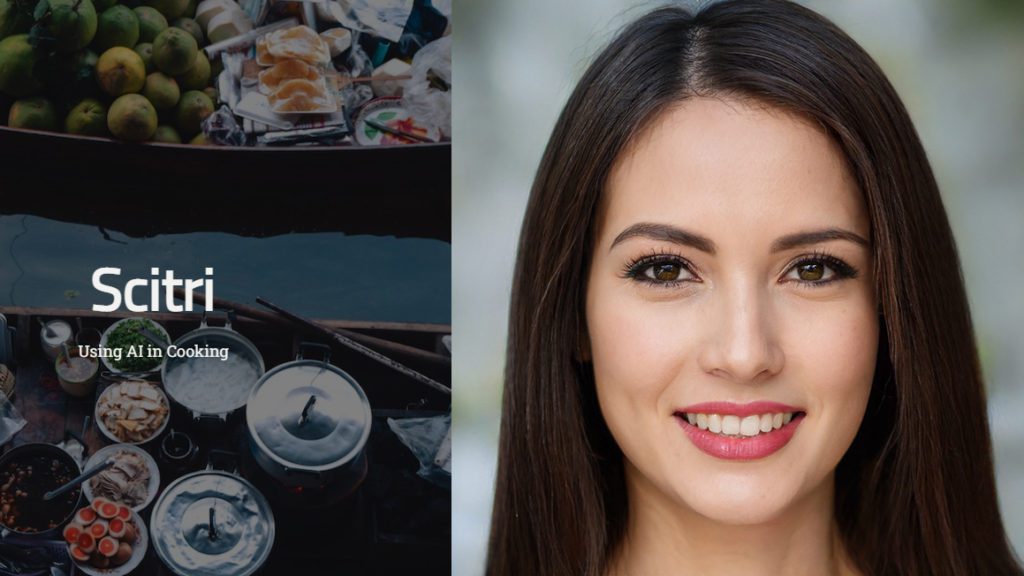 There's a new cooking app on the scene, and it's shaking up the industry with its innovative use of AI. Tracy Harris founded Scriti in 2019, and it quickly gained a following for its ability to generate unique and custom tailored recipes for any occasion.
What's more, Scriti is the only cooking app that uses AI to generate recipes, which means that users can always be sure of getting something new and exciting. Since its inception, Scriti has been a driving force in the Los Angeles tech scene. Harris herself is a well-known business leader and has been featured in numerous publications. BizTech Weekly sat down with Tracy to discuss her upcoming ventures into the culinary world.
Thank you for taking the time to speak with us, Tracy. We're excited to hear about your latest venture into the culinary world.
Absolutely. It's been a while since I've done anything in the culinary space, so it's great to be back.
First of all, we'd like to congratulate you on the success of Scriti. It's been a massive hit with users, and it seems to be shaking up the cooking app scene. What inspired you to start Scriti?
Thank you! I started Scriti as a side project while working on my Ph.D. in Computer Science and Machine Learning. I was always interested in cooking and thought there had to be a better way to generate unique recipes instead of constant trial and error. So, I decided to try out my ideas and see if I could develop something better with Scriti. The responses from both amateur and professional cooks were overwhelmingly positive, so I decided to keep going with it!
That's quite impressive! And it sounds like your Ph.D. in Computer Science has come in handy for developing Scriti. Can you tell us more about how the app uses AI and ML?
Sure! One thing that makes Scriti unique is that it uses machine learning algorithms to generate recipes from a pool of established tried and true ones. The app can also learn from user feedback and improve over time. The baseline recipes act as a guide for the algorithm, telling it generally which flavors work together and which ones do not. It also allows us to create custom recipes for any occasion, based on the recipes users rated four stars and above.
Well that certainly went over my head! It's nice to know a computer is a better cook than I am! What are your favorite features of Scriti?
There are a few things that I like about the app. First, it is really intuitive and easy to use. You don't need any special knowledge or skills to generate recipes with Scriti. Second, the recipes that it generates are good. Like, REALLY good. I've tried out many of them myself, and they all tasted great. Finally, I think the best thing about Scriti is that it helps people learn how to cook new dishes without all of the trial and error. With Scriti, you can explore a wide variety of recipes and cooking techniques without ever leaving your home.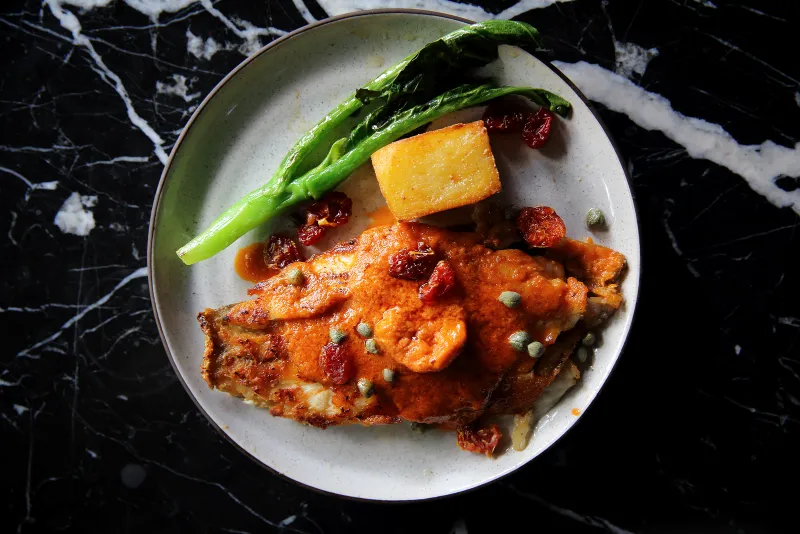 That's definitely a unique selling point! In fact, I am not inspired to get back in the kitchen! How has the app been received by users so far?
The reception has been really positive so far! People seem to love being able to create their own custom recipes, and they appreciate the fact that the app is always updated with new content. We're constantly getting feedback from users, and we use that feedback to improve the app over time.
Very exciting! Martha, one of our editors said she downloaded the app after she heard about it and is excited to try this new tamale recipe the app generated. So, how did you come up with the idea for Scriti?
I hope she likes the tamales! I came up with the idea for Scriti a few years ago in the early days of my graduate student career, but I didn't have the resources to bring a full AAA app to life. A few years later, when AI started becoming more mainstream, I knew that was the perfect opportunity to make my vision a reality. AI computing was significantly cheaper, and it was an excellent entry point into the market.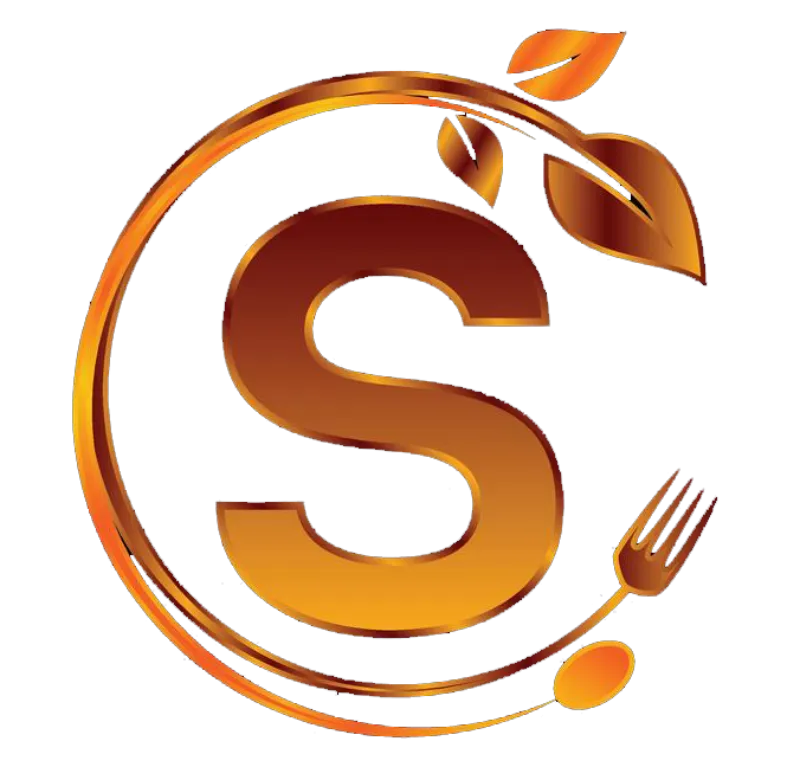 That is certainly true. I am inundated with new ads all the time leveraging some new AI feature, so I can imagine the cost reduction brought many new players into the market. What are your plans for Scriti in the future?
We're really excited about what the future holds for Scriti. We're currently working on expanding our team of experts so that we can create even more recipes and features within the app! We're also exploring ways to make the app even more user-friendly, and we regularly get feedback from users on which UI elements we can adjust to make the app more seamless. We listen and respond to our customers and plan to continue doing so.
We're sure Scriti will continue to be a driving force in the culinary world! Thank you for speaking with us, Tracy. Where can readers learn more?
Thank you for having me on, the pleasure is all mine! Readers can learn more by following our developer blog and by checking out our app on the App Store and Google Play!