Why Are Flip Phones Making a Comeback? Gen Z's Nostalgia Is Driving a Resurgence for the Retro Device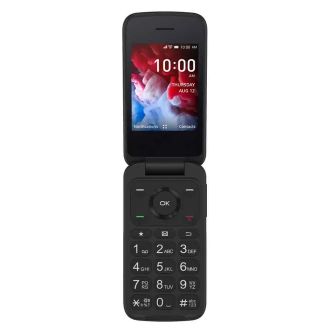 The classic flip phone is making a comeback. Samsung and Nokia have recently released new versions of their iconic flip phones, and Tracfone has started selling them as well.
The new models are equipped with modern features such as 4G LTE connectivity, Wi-Fi hotspot capability, and access to popular social media apps like Facebook and Twitter. They also feature long battery life so you don't have to worry about charging your phone all the time.
Despite being compact, these devices offer plenty of storage space for photos or music files. Flip phones may not be everyone's cup of tea but they certainly provide an interesting alternative to today's smartphone market which can be quite overwhelming at times due to the sheer number of options available on the market today!
Read more at usatoday.com