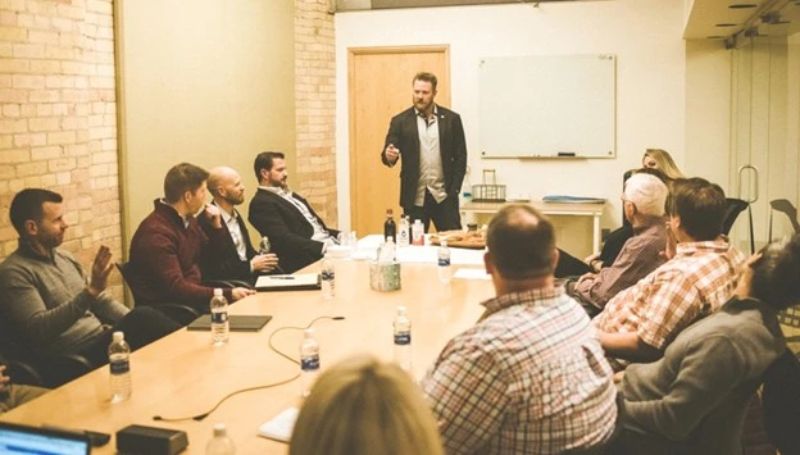 Are you a Veteran looking to start your own business? Are you in need of guidance and assistance to help put your idea into action? If so, Warrior Rising can help.
Warrior Rising is an organization dedicated to helping Veterans achieve their goals of entrepreneurship and business ownership. They provide resources such as mentorship programs, workshops, networking events, and more that can give Veterans the confidence they need to get started on their journey toward success.
The team at Warrior Rising understands the unique needs of Veterans when it comes to starting a business; they have tailored their services specifically for those who have served our country with pride. Their experienced staff are available 24/7 via phone or email should any questions arise during the process – no matter how big or small! Additionally, all services provided by Warrior Rising are free-of-charge for eligible participants.
So if you're ready to take control over your future and make strides toward achieving financial independence through owning a successful business – turn to Warrior rising today! With accessible resources designed just for veterans like yourself – there's never been an easier way to jumpstart your dreams than now!
Read more at VA News