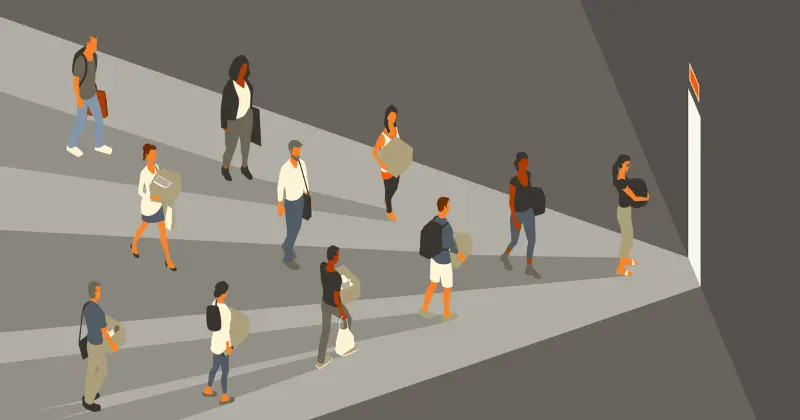 In a surprising turn of events, VideoAmp is set to lay off 10% of its workforce, making it the latest casualty in the ongoing measurement shakeup. This announcement comes hot on the heels of Nielsen's decision to downsize its own staff by 9%. It seems that the changing landscape of the media industry is forcing companies to reevaluate their strategies and make tough decisions in order to stay afloat.
VideoAmp's decision to cut jobs comes just a day after the company announced a staggering $150 million funding round. This news may seem contradictory at first glance, but it highlights the complex nature of the challenges facing media measurement companies. While securing a substantial investment is undoubtedly a positive sign, it appears that VideoAmp is also grappling with the need to streamline its operations and adapt to the changing demands of the industry.
These recent developments in the measurement sector serve as a stark reminder of the fierce competition and rapid evolution taking place in the media landscape. Companies like VideoAmp and Nielsen, once considered stalwarts in the field, are now faced with the task of reinventing themselves to stay relevant. As technology continues to advance and consumer behavior shifts, measurement companies must find innovative ways to capture and analyze data accurately. While these layoffs may be a difficult pill to swallow for those affected, they signify a necessary step towards survival and continued growth in this ever-changing industry.