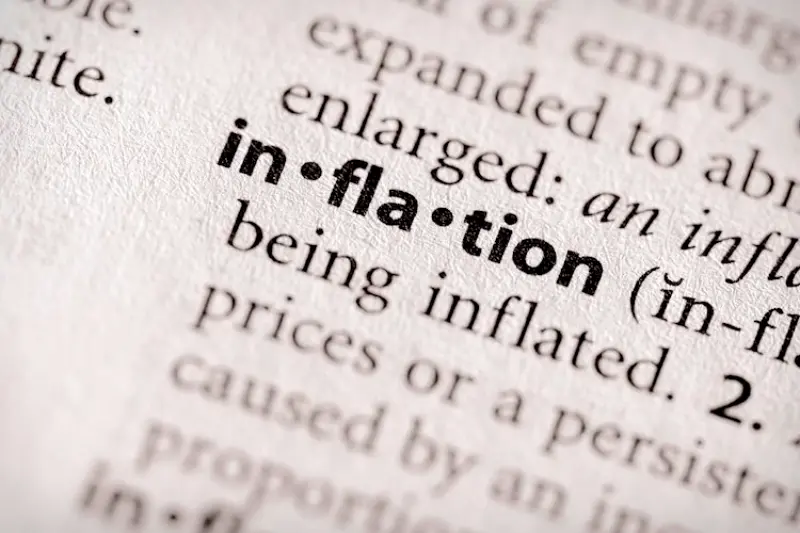 Inflation data is in focus as the US continues to experience a slow decline. The Asia Market update reveals that China's Consumer Price Index (CPI) is moving toward deflation, and Producer Price Index (PPI) deflation has worsened. Details of this situation have been revealed through recent reports from the National Bureau of Statistics in China, showing that prices for consumer goods fell by 0.5% year-on-year in April 2020 compared with a 1% increase during the same period last year. In addition, producer prices decreased by 3.7%, deepening their contraction from March's 2%.
The slowdown of inflation can be attributed to various factors such as weak domestic demand due to Covid-19 restrictions and reduced global trade activity caused by protectionist measures taken by many countries around the world, which have resulted in lower commodity prices globally; both contributing significantly towards decreasing inflationary pressures across multiple economies including China's economy which had previously experienced an economic boom before Covid-19 pandemic outbreak earlier this year.
It remains unclear whether these trends will continue or if they are just temporary effects resulting from current market conditions; however, it appears likely that further declines could be seen over time unless there are significant changes made within either global or domestic markets soon enough.
Read more at FXStreet