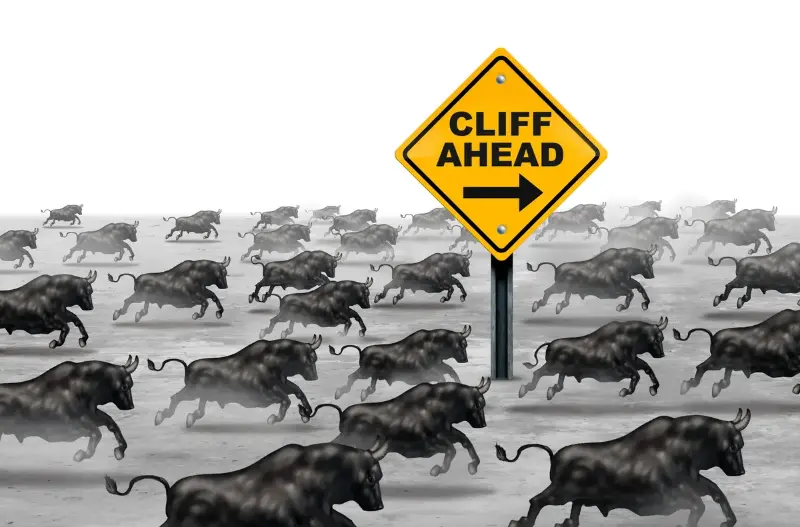 Venture capitalists, the architects of innovation, play a crucial role in fueling the growth of startups. Their ability to identify promising ideas and provide the necessary capital has revolutionized numerous industries. However, recent studies have shed light on the herd mentality that often plagues this community, leading to inferior results.
One of the key lessons learned from studying the herd mentality of venture capitalists is the danger of groupthink. When VCs follow the crowd and invest in the same startups, they limit their ability to think independently and assess the true potential of a venture. This herd mentality creates a bubble-like environment where startups that may not have strong fundamentals or sustainable business models still receive significant funding. As a result, there is a risk of overlooking potentially groundbreaking ideas that do not conform to popular trends.
Another crucial lesson is the importance of diversity in decision-making. Research has shown that venture capitalists tend to invest in startups founded by individuals who resemble themselves in terms of background, education, and experience. This lack of diversity leads to a narrow perspective and a limited range of ideas. By embracing diversity, VCs can tap into a broader pool of talent and perspectives, increasing the chances of identifying truly innovative startups.
While venture capitalists are instrumental in driving innovation, their herd mentality can hinder their ability to make sound investment decisions. By recognizing the dangers of groupthink and embracing diversity, VCs can break free from the constraints of the herd and foster a more vibrant and inclusive startup ecosystem. Ultimately, this will lead to better outcomes for both investors and entrepreneurs alike.