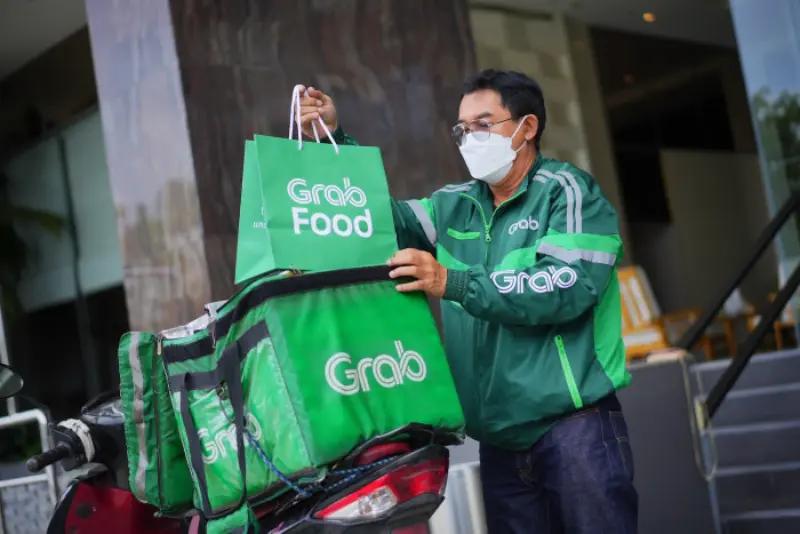 Grab Holdings, Southeast Asia's leading ride-hailing and food delivery app, has announced that it will be cutting 1,000 jobs, which accounts for 11% of its workforce. This decision was made to manage costs and ensure more affordable services in the long run. Despite being a popular app in the region, the company has been facing increasing competition and financial challenges.
This announcement is not uncommon in the current economic climate, as many companies are struggling to stay afloat amidst the COVID-19 pandemic. However, it is notable that Grab Holdings is taking proactive measures to ensure its sustainability and continued growth. By cutting costs now, the company can focus on improving its services and expanding its reach in the future.
It is also worth noting that this decision may have an impact on the affected employees, who may be facing uncertainties during an already difficult time. As such, Grab Holdings should ensure that it handles the situation with sensitivity and provides adequate support to those affected. Overall, this announcement highlights the importance of adaptability and strategic planning for companies in the current economic climate.