Unveiling the Path to Net-Zero: Edie's New Report on the Built Environment Sector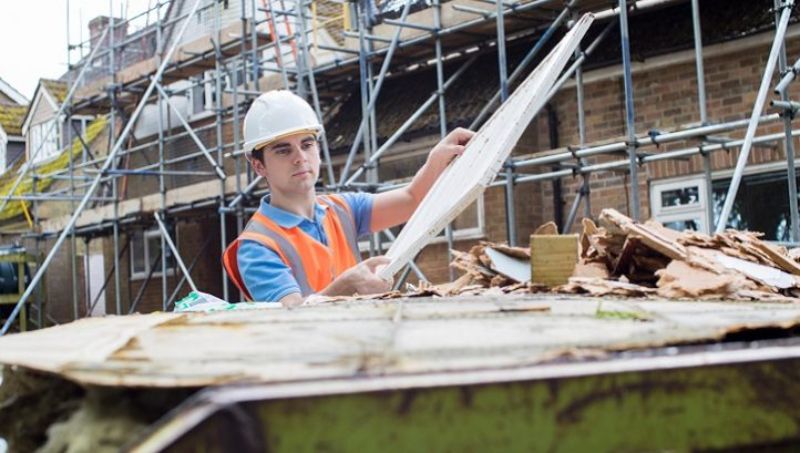 Edie, the leading sustainability resource for business, has launched a new report exploring how the built environment sector can go beyond net zero. The report looks at ways to focus on a climate-positive approach to business and examines strategies that businesses in this sector can adopt.
The report highlights three key areas of focus: energy efficiency, renewable energy, and circular economy solutions. It also includes case studies from companies who are already taking action in these areas, such as retrofitting existing buildings with low-carbon technologies or using renewable heating systems instead of gas boilers. Additionally, it outlines how organizations can use their purchasing power to drive change by sourcing materials that have been sustainably sourced or produced with minimal environmental impact.
To achieve climate-positive outcomes, Edie recommends that businesses should set ambitious targets and measure progress against them regularly so they know where improvements need to be made over time. They should also look for opportunities within their supply chain where they could make changes that would lead towards greater sustainability outcomes overall; for example, switching suppliers if necessary to source more sustainable products or services than before. Moreover, all stakeholders must be involved when setting goals so everyone understands what needs doing and why – creating an effective team effort across the board will help ensure success moving forward too!
Overall this new report provides valuable insight into how businesses operating within the built environment sector can go further than just decarbonizing – helping them reach net-zero emissions while still having a positive impact on our planet's future health too!
Read more at edie