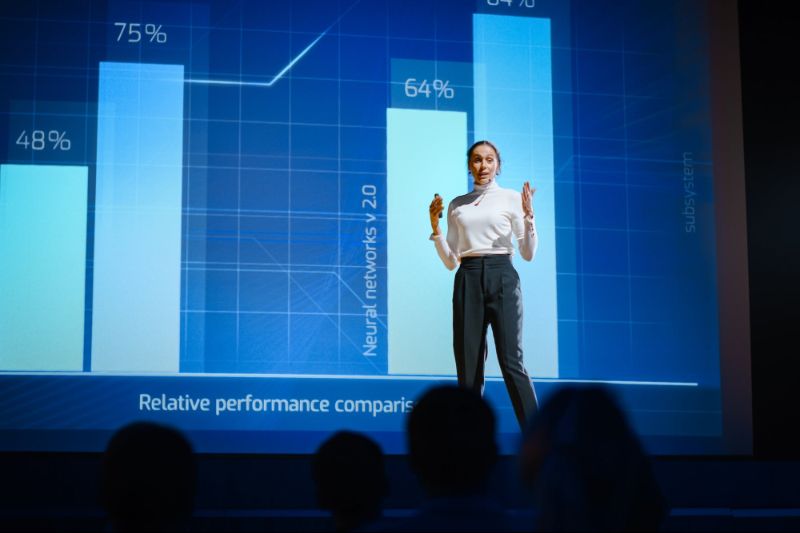 A new study has found that the most successful startup founders are not in their early 20s, contrary to popular belief. The research, conducted by a team of experts from Harvard Business School and MIT Sloan School of Management, examined data on over 3 million startups founded between 2007 and 2017.
The results showed that the average age for the most successful entrepreneurs was 45 years old. This is significantly older than what we often hear about in stories like Bill Gates or Steve Jobs who were both only in their early 20s when they started Microsoft and Apple respectively.
In addition to being older than expected, these highly successful entrepreneurs also had more experience under their belt before starting up a company compared to younger founders – an average of 10 years versus 4 years for those aged 25-34 at startup inception. They also had higher levels of education with 57% having advanced degrees such as MBAs or PhDs compared to just 34% among younger founders.
These findings suggest that while there may be some exceptions out there like Gates or Jobs who achieve success at a young age, it's important not to discount experienced professionals when looking for potential future business leaders – many times they can bring invaluable knowledge and expertise which could help your venture succeed where others have failed!.
Read more at Entrepreneur