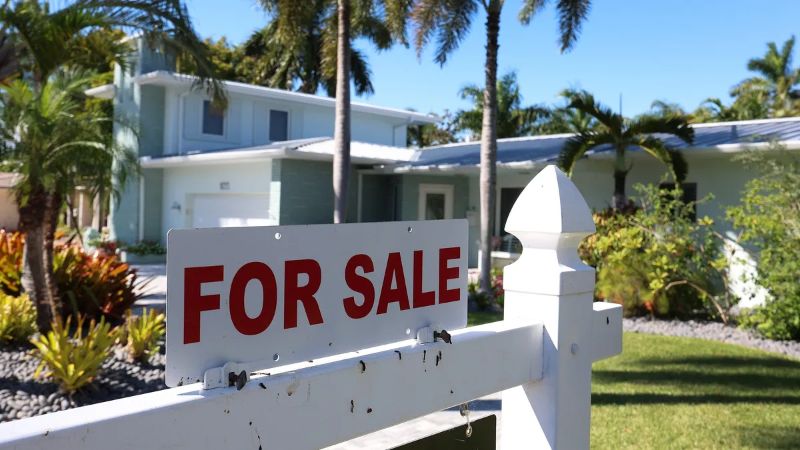 The US housing market has seen its biggest six-month drop since 2008, with the Bay Area seeing the most significant decline. Despite this, Florida's housing market remains hot despite being in a flood-prone area.
Experts attribute this to an influx of people moving from other parts of the country due to lower taxes and cost of living, as well as retirees looking for a warmer climate. The state is also seeing more investment from foreign buyers, who are attracted by its strong rental returns and potential capital gains.
In addition, there is currently low inventory in many areas, which means that demand continues to outstrip supply driving prices up further. This trend could be set to continue if current conditions remain stable or even improve over time, leading some analysts to predict that Florida's property values will reach new highs soon enough.
Despite these positive signs, it's important not to forget about potential risks, such as flooding caused by hurricanes or rising sea levels associated with climate change, which could have devastating consequences for homeowners in vulnerable areas like the South East coast of Florida.
Read more at Quartz