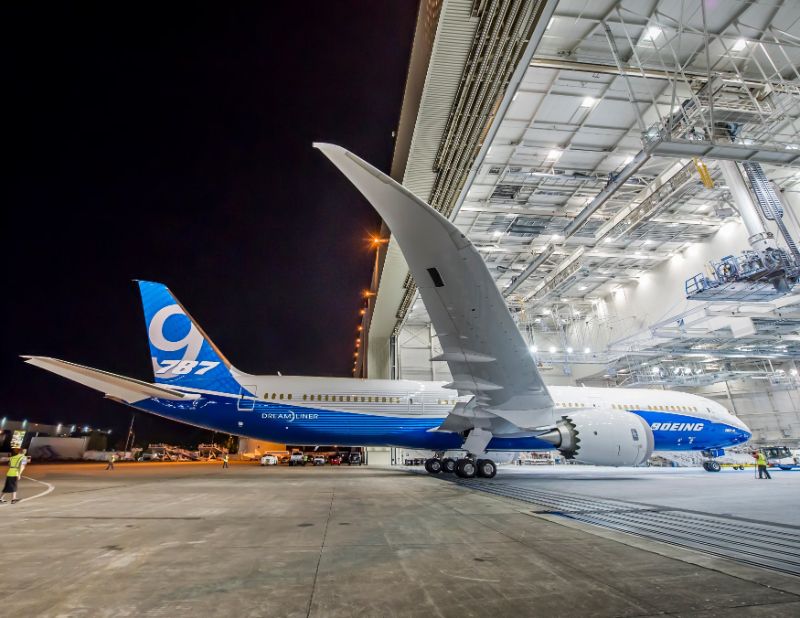 Boeing has halted all 787 Dreamliner deliveries due to an issue with the fuselage. The company is working closely with the Federal Aviation Administration (FAA) to resolve this latest issue as soon as possible.
The problem was discovered during a routine inspection of one of Boeing's 787s and prompted the FAA to order an immediate halt in production and delivery until further notice. The exact nature of the fuselage issue remains unclear, but it appears that there may be some kind of structural weakness or defect present in certain areas on some planes produced by Boeing.
In response, Boeing has pledged its full cooperation with authorities while they investigate this matter further and work towards resolving it quickly for their customer's safety and satisfaction. In addition, they have stated that any aircraft currently in service will continue operating without interruption while repairs are being made where necessary.
It is hoped that this latest setback does not cause too much disruption for airlines that rely heavily upon these planes for their operations around the world; however, customer safety must always come first when dealing with matters such as these involving air travel technology so we can only hope that a swift resolution is reached soon between both parties involved – namely Boeing and FAA officials – so normal operations can resume once again without delay or incident!.
Read more at Simple Flying