Unveiling the iPhone 15 Pro Disappointment, Apple's Secret Bitcoin File, and MacBook Pro Delay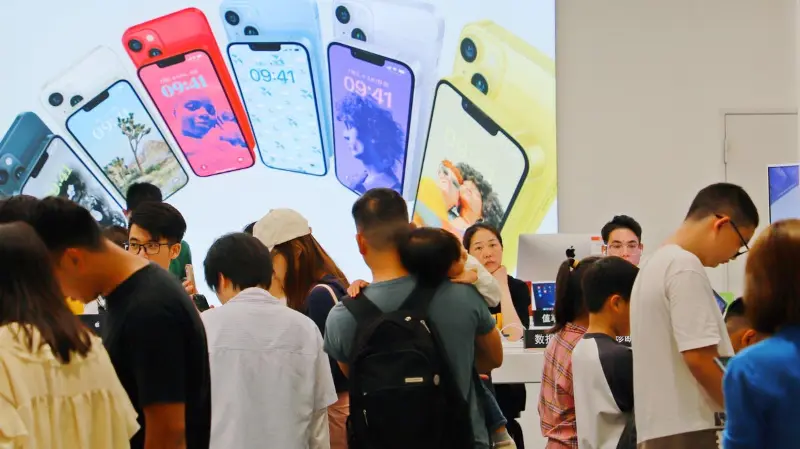 This week has been a busy one for Apple, with several exciting news stories emerging. First up is the disappointing iPhone 15 Pro camera leak, which suggests that the phone's imaging capabilities may not be as good as expected. This could be a major letdown for fans of Apple's flagship device, who have come to expect top-of-the-line performance from their iPhones.
In other news, it was revealed this week that Apple will add an "Action" button to its upcoming iPhone models – giving users quick access to commonly used functions like taking screenshots and recording videos without having to dive into menus or settings pages.
Apple also announced details about the production of its M2 chip – confirming rumors that it would use 5nm technology to increase battery life and improve overall performance on future devices such as the MacBook Pro lineup; however, production delays mean we won't see these new laptops until later this year than originally planned.
Finally, some eagle-eyed Mac owners discovered something interesting hidden away inside their computers: files related to Bitcoin mining! It appears Apple had quietly included support for cryptocurrency mining within macOS Big Sur but had failed to mention anything about it publicly – leaving many people surprised by the revelation!
Read more at Forbes