Unveiling of Three New GPS Devices: Get Ready for the Garmin Golf Watch Release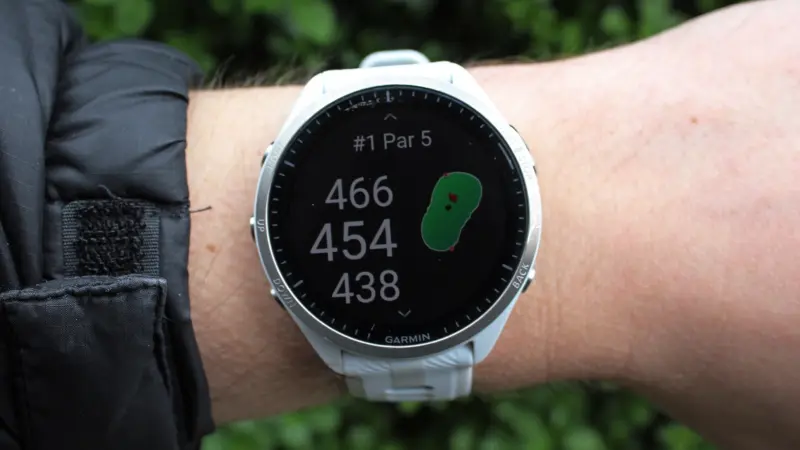 Garmin, a leader in the GPS technology industry, is readying three new golf devices for release. According to a recent filing with Singapore's regulatory body, two of these devices are smartwatches and one is a handheld GPS device.
The first watch will be an upgrade to Garmin's existing Approach S60 model and will feature improved accuracy when it comes to tracking distance as well as other metrics such as ball speed and spin rate. The second watch has yet to be revealed but it appears that this device could come with more advanced features than the first one.
Finally, there is also talk of a new handheld GPS device that would give users access to detailed course maps along with yardage information for each hole on the course they are playing on. This would help players make better decisions about their shots while out on the golf course by giving them up-to-date data about where they should aim their shots or what club selection might work best in any given situation.
Overall, it looks like Garmin has some exciting products coming down the pipeline that should appeal to both recreational players looking for an edge during their rounds or serious tournament competitors who need accurate data at all times during competition play alike!
Read more at Wareable