Unveiling Memory: Physicists Create Elusive Particles with a Retentive Nature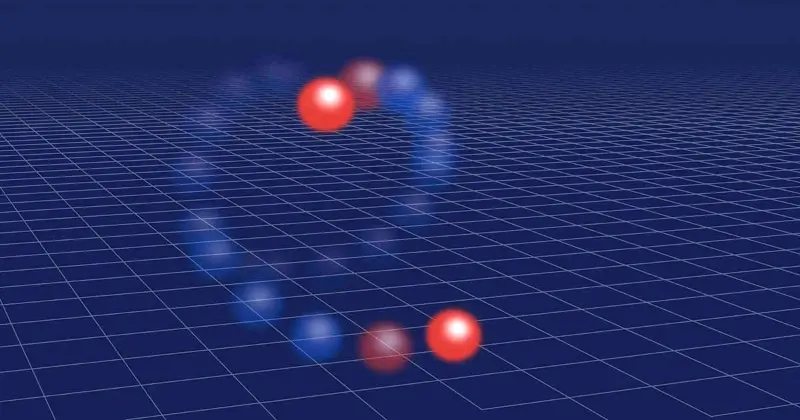 Physicists have recently made a breakthrough discovery in the field of quantum computing. In two landmark experiments, researchers used quantum processors to engineer exotic particles that remember their pasts. This is an exciting development for physicists who have long been fascinated by these elusive particles and their potential applications.
The research team was able to create a stable environment that allowed them to manipulate the properties of these particles, enabling them to store information from previous states and "remember" it when they were manipulated again later on. This has far-reaching implications for the future of quantum computing as it could lead us closer to creating crash-proof computers with unprecedented levels of processing power and reliability.
These findings are just one example of how rapidly our understanding in this field is advancing; only time will tell what other possibilities may arise from further exploration into this mysterious realm! The potential benefits for humanity are immense – if we can continue making progress at such a rapid rate then perhaps soon we'll be living in an age where powerful yet reliable computers are commonplace!
Read more at Quanta Magazine