Unlocking the Potential of Quantum Entanglement: How It Could Revolutionize Computing and Cryptography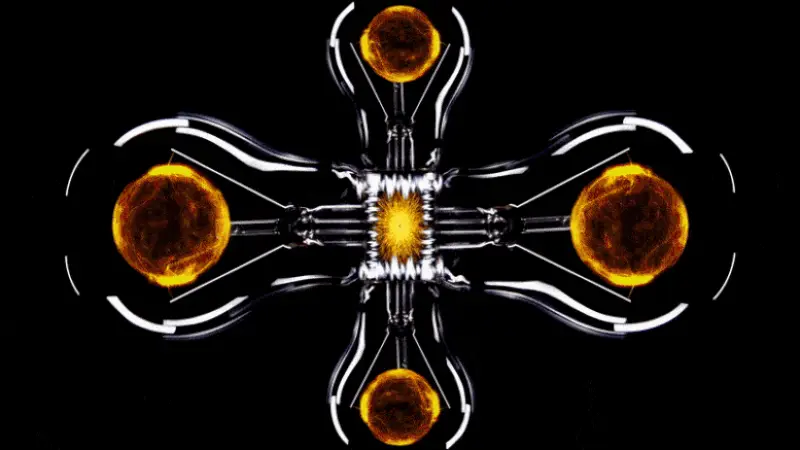 ETH Zurich researchers have recently made a groundbreaking discovery in the field of quantum mechanics. They have demonstrated that two objects that are far apart can be strongly correlated with each other, which goes against Einstein's theory of local causality. This could revolutionize computing and cryptography as we know it today.
The experiment was conducted using superconducting circuits for the first time, making this achievement even more remarkable. The results showed an unprecedented level of correlation between two particles separated by over one kilometer; something never before seen in conventional systems.
This discovery has huge implications for computing and cryptography as it could lead to secure communication networks being developed at much faster speeds than is currently possible with traditional methods such as encryption algorithms or public key infrastructure (PKI). It also opens up new possibilities for distributed quantum computers, allowing them to process data across multiple nodes simultaneously without relying on a single central node like current computer architectures do today.
Overall, ETH Zurich's research into quantum entanglement shatters Einstein's local causality and presents us with exciting opportunities to develop more powerful technologies in the future!
Read more at SciTechDaily