Unlocking the Possibilities of Cloud Computing: From Hybrid to Edge to AI-Powered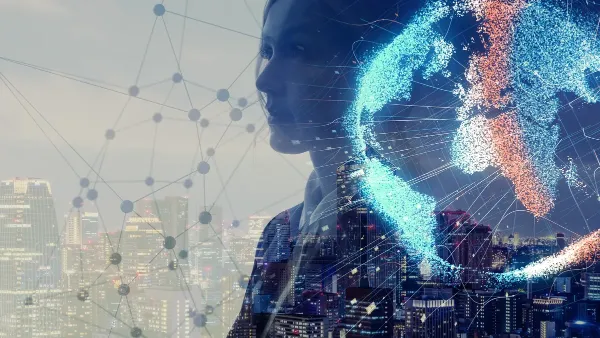 The future of cloud computing is an exciting prospect. As technology advances, so too does the potential for cloud computing to revolutionize how we store and access data. Hybrid clouds are becoming increasingly popular as they enable businesses to combine public and private clouds to maximize efficiency while minimizing costs.
Edge computing is also on the rise, allowing companies to move to compute resources closer to their customers or end users by using distributed networks of servers located at various locations around the world. This helps reduce latency and improve performance when dealing with large amounts of data that must be processed quickly.
Finally, artificial intelligence (AI) powered solutions are being developed, which will allow organizations greater control over their cloud infrastructure while providing enhanced analytics capabilities that can help them make better decisions faster than ever before. All these advancements point towards a bright future for cloud computing where businesses can take advantage of new technologies to get ahead in today's competitive marketplaces.
Read more at ZDNET