Unlocking the Health-Tracking Potential of the Apple Watch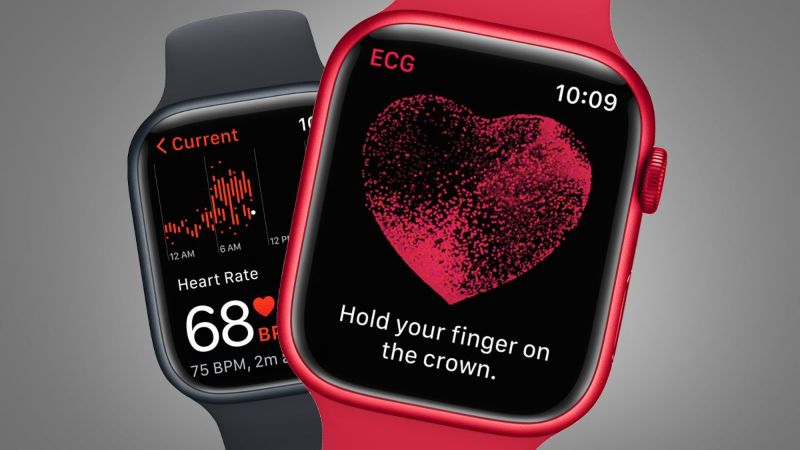 The Apple Watch has been a revolutionary device since its launch in 2015, with the promise of being able to track and monitor health metrics. However, it is still a long way from reaching its ultimate goal of becoming a full-fledged health-tracking device. One such feature that is still years away from implementation is blood glucose monitoring.
Blood glucose monitoring allows users to measure their sugar levels without having to draw blood or use other invasive methods. This would be an invaluable tool for those suffering from diabetes as well as athletes looking for more accurate performance data during workouts and competitions. Unfortunately, this technology requires miniaturizing complex sensors into tiny packages that can fit on the watch face – something which has yet to be accomplished by any company so far.
Apple's research teams are hard at work trying to make this dream become reality but until then we will have to wait patiently before being able to take advantage of these new features on our Apple Watches. In the meantime, there are plenty of existing features available including heart rate tracking and activity logging which help us stay healthy while we wait for further developments in medical technology!
Read more at TechRadar