Unlocking the Gates of Treasure: Diablo 4 Dev Teases a Revolutionary Loot Experience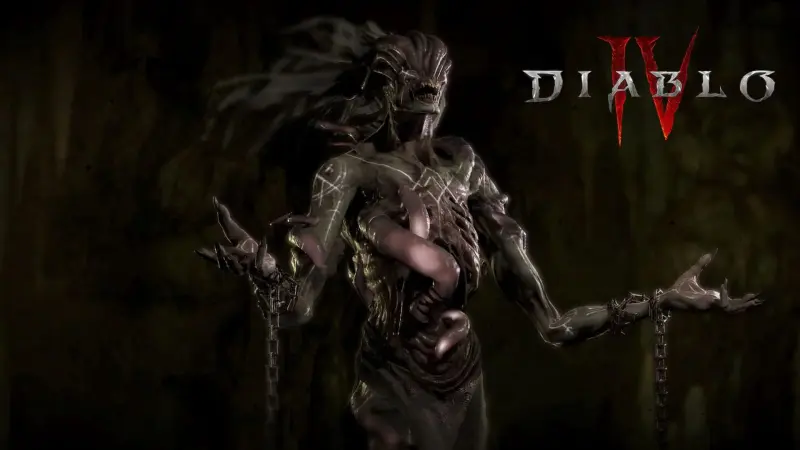 In exciting news for fans of the Diablo franchise, it has been confirmed by a developer at Blizzard that a highly anticipated feature will be making its way to Diablo 4. This game-changing loot feature, which has been one of the most requested additions by players, is set to add a new level of excitement and depth to the RPG title. The announcement has already generated a buzz among the gaming community, with fans eagerly awaiting further details on how this feature will enhance their gameplay experience.
The inclusion of this long-awaited loot feature in Diablo 4 demonstrates Blizzard's commitment to listening to and addressing the desires of their dedicated player base. As one of the most popular and enduring franchises in the gaming industry, Diablo has always been known for its addictive loot-driven gameplay. With this new addition, it appears that Blizzard is aiming to take that experience to the next level, providing players with even more opportunities for customization and progression.
While specific details about the feature have not yet been revealed, the confirmation alone is enough to generate excitement and speculation within the gaming community. Players can expect a renewed sense of anticipation as they await further updates and announcements from Blizzard. With the release of Diablo 4 on the horizon, this latest news serves as a tantalizing glimpse into the potential for an even more immersive and engaging gaming experience.
Overall, the confirmation of the addition of a game-changing loot feature in Diablo 4 is a testament to Blizzard's dedication to delivering a top-notch gaming experience. As fans eagerly await the release of the highly anticipated RPG title, this news will undoubtedly heighten anticipation and generate further excitement within the gaming community. With the promise of enhanced customization and progression, Diablo 4 is shaping up to be a must-play for both loyal fans and newcomers to the franchise.