Unlocking the Future: Why I'm Steering Clear of Microsoft Copilot | A Digital Trends Exposé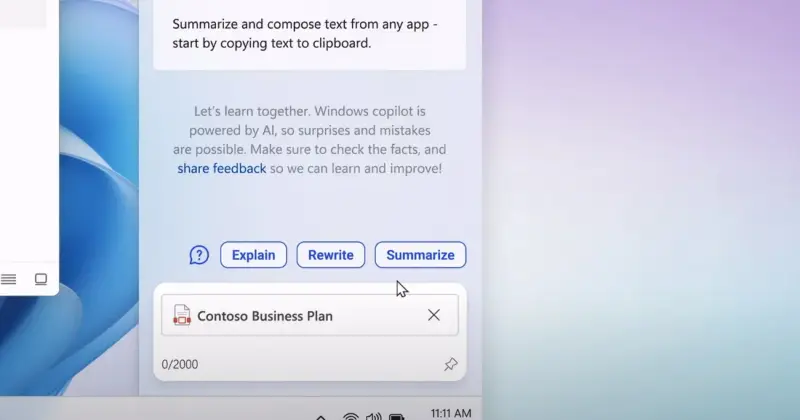 Microsoft's Copilot has been making waves in the tech world with its groundbreaking capabilities. This innovative tool aims to enhance collaboration by allowing users to share their screens and work together seamlessly. While the potential benefits of Copilot are undeniable, I find myself hesitant to jump on the bandwagon just yet.
One of the main reasons for my reluctance is the concern over privacy and security. As Copilot requires users to grant access to their screens, it opens up the possibility of sensitive information being inadvertently shared or accessed by unauthorized individuals. With the increasing number of cyberattacks and data breaches, it is crucial to prioritize the protection of our personal and professional data. Until Microsoft can assure users that their privacy and security will not be compromised, I cannot fully embrace the use of Copilot.
Another factor that gives me pause is the potential for over-reliance on technology. While Copilot undoubtedly offers convenience and efficiency, there is a risk that it may inadvertently hinder our ability to problem-solve and develop critical thinking skills. Relying too heavily on a tool like Copilot could lead to a lack of independent thinking and creativity in finding solutions. It is important to strike a balance between utilizing technology to enhance productivity and ensuring that we maintain our own problem-solving capabilities.
Although Microsoft's Copilot is an impressive and groundbreaking tool, I remain cautious about fully embracing its use. Privacy and security concerns, as well as the potential for over-reliance on technology, give me pause. As technology continues to evolve, it is essential to approach new tools and innovations with a critical eye, carefully considering the potential benefits and drawbacks they may bring.