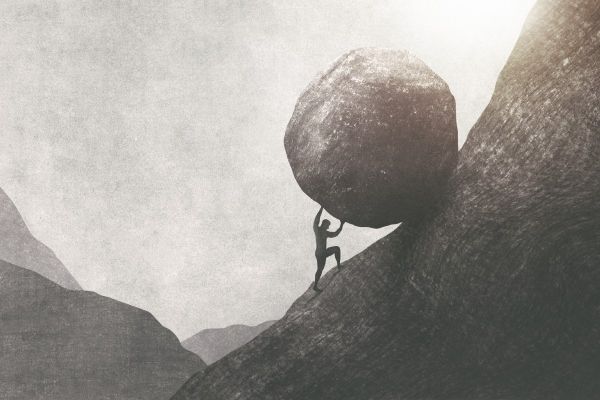 As a Trust & Safety leader, we have had to find creative ways to scale the unscalable. We began by focusing on doing things that don't scale and then finding ways to make them scalable. This involved using technology and automation where possible, but also leveraging human resources in areas where it was not feasible or cost-effective for us to invest in automated solutions.
We implemented processes such as manually reviewing user accounts before they were allowed access to our services, as well as employing a team of content moderators who monitored activities within our platform 24/7. By taking these steps early on, we created trust with users while simultaneously preventing malicious activity from occurring – something which would have been impossible if we relied solely upon automated systems at this stage of development.
In addition, we invested heavily in data analytics so that patterns could be identified quickly and efficiently when suspicious behavior was detected – again making use of both manual review teams alongside AI algorithms for maximum efficiency gains without sacrificing accuracy or security standards set out by industry regulations.
By combining traditional methods with modern technologies like machine learning and artificial intelligence (AI), we are now able to provide an unparalleled level of service when it comes to ensuring trustworthiness across all aspects of our business operations – thus becoming one the leading Trust & Safety providers globally today!
Read more at Medium