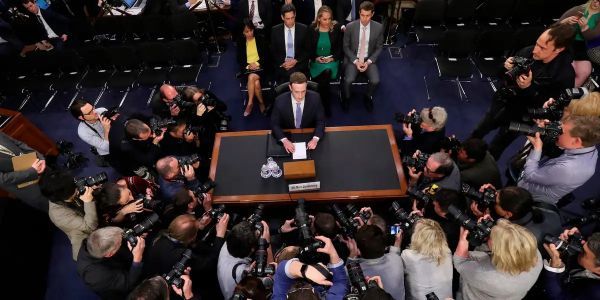 A federal judge has accused Facebook of 'gaslighting' users impacted by data breaches and fined the social media giant and its lawyers nearly $1 million. The sanction was part of a class action suit against Facebook for sharing user data with businesses including Cambridge Analytica.
The lawsuit alleged that Facebook had failed to protect its users' personal information from being shared without their consent, which is in violation of several state laws as well as the company's own policies. In response to this lawsuit, Judge James Donato found that not only did Facebook fail to protect user privacy but it also misled them about how their data was used. He went on to accuse the site of "gaslighting" its users by denying any wrongdoing when confronted with evidence proving otherwise.
In addition to fining both parties involved in this case, Judge Donato ordered an independent monitor to be appointed who will oversee future compliance efforts at Facebook related to user privacy protection measures in the future. This ruling serves as a warning sign for other companies engaging in similar practices: failure or refusal to take responsibility for protecting customer information can have costly consequences beyond just financial penalties alone – reputational damage can be difficult if not impossible to recover from once it occurs!
Read more at Business Insider