Unlock the Secrets of Your iPhone's Passcode: Protecting Your Digital Life from a Quick Snatch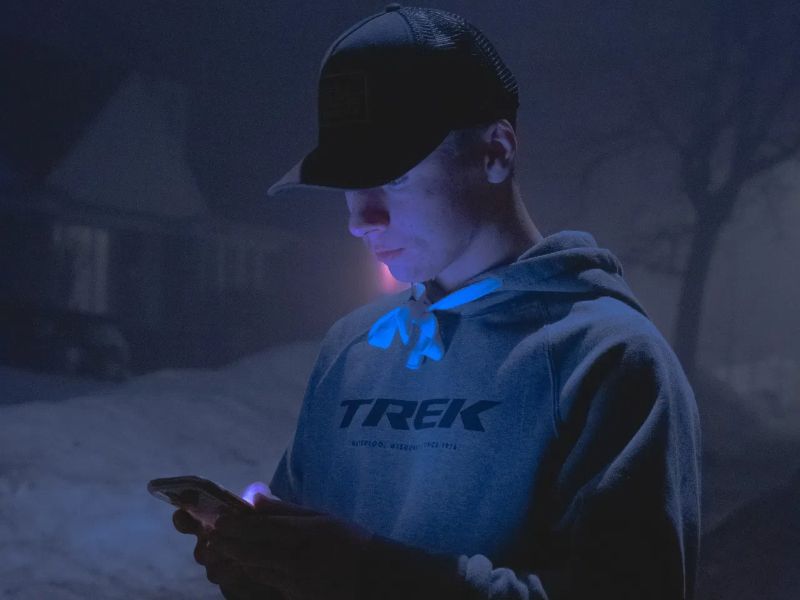 Recently, a 12-person group was busted in Minnesota after they were caught stealing nearly $300,000 from 40 victims. The perpetrators had been targeting iPhone users in bars by taking advantage of their carelessness with security measures. All it took was one quick peek at the passcode and the criminals could snatch away an entire digital life.
The group reportedly used brute force to crack passwords on iPhones that were left unattended or forgotten at bars across Minneapolis and St Paul. They would then access bank accounts and other personal information stored on those phones before selling them off for profit online or using them themselves to purchase goods illegally.
This incident serves as a reminder of how important it is to be mindful when out in public places with your devices – especially if you tend to frequent establishments where alcohol is served! Always keep your phone close by and make sure that any sensitive information like banking details is protected behind strong passwords that can't easily be guessed (or stolen).
Read more at News9live