Unlock the Power of AI: Microsoft Launches Enhanced Bing and Edge Browser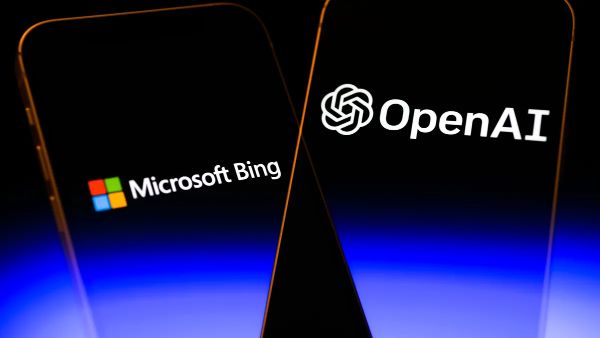 Microsoft has unveiled a new and improved version of its Bing search engine and Edge browser, with the help of OpenAI. The collaboration between Microsoft and OpenAI is set to revolutionize the web browsing experience for users.
The new AI-improved Bing will be more powerful than ChatGPT, allowing it to provide more accurate results in response to queries. It also uses natural language processing technology that enables it to understand complex queries better than before. This makes searching easier by providing relevant information quickly without having to type out long sentences or phrases as was the case previously with ChatGPT.
In addition, Microsoft's Edge browser has been upgraded too; now featuring faster loading speeds along with improved security features such as phishing protection which helps protect user data from malicious websites or hackers trying to access personal information online. Furthermore, this upgrade also includes support for virtual reality applications so you can explore immersive 3D environments right from your web browser!
Overall these improvements are sure to make both the Bing search engine and Edge browser much more useful tools for people who rely on them daily when using their computers or mobile devices – whether they're looking up something specific on the internet or just browsing around casually online!
Read more at ZDNET