Unlock Gmail and Docs AI with Google: 10x More Trusted Testers Now Invited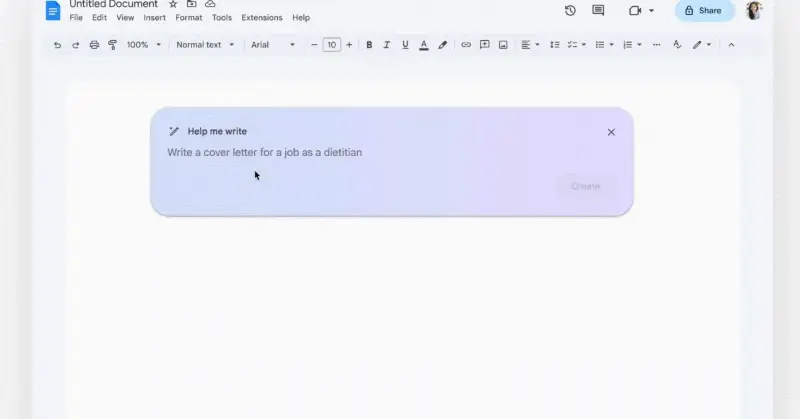 Google is expanding its Trusted Tester program, allowing 10 times more users to test out the generative AI capabilities of Gmail and Docs. This exciting development was announced in March when Google first opened up the public testing of its new AI technology.
The expanded Trusted Tester program will allow a much larger group of people to experience firsthand how artificial intelligence can be used in everyday applications like email and document editing. With this increased access comes an opportunity for feedback from a wider range of users that could help shape future developments in these areas.
Generative AI has already been implemented into some Google products, such as Smart Compose for Gmail, which helps you write emails faster by suggesting words or phrases based on what you've written so far; and Explore for Docs, which provides helpful research resources within documents without leaving your workspace. Expanding the number of testers involved should provide valuable insights into how these features are being used and received by different types of people with varying levels of expertise with technology tools like the ones offered by Google.
This expansion also demonstrates that Google is committed to investing more effort into developing innovative technologies powered by artificial intelligence – something it hopes will benefit both consumers who use its services as well as businesses looking to leverage machine learning solutions within their operations.
Read more at 9to5Google