Unleashing the Power of Xiaomi Redmi Watch 3 Active: Europe Welcomes the Ultimate Fitness Companion at an Unbelievable Price of €39.99!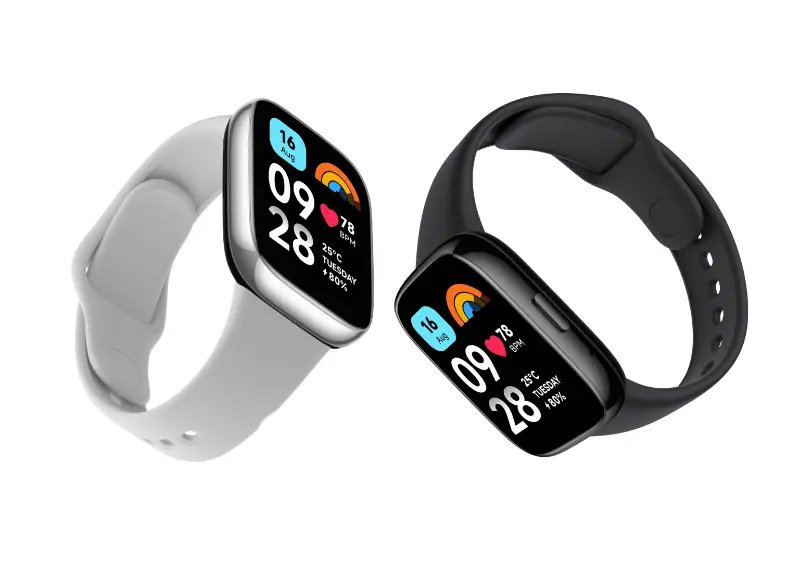 Xiaomi, the renowned Chinese tech giant, has made waves in the European market with the release of its latest wearable device, the Redmi Watch 3 Active. Priced at a mere €39.99, this smartwatch is a budget-friendly option that doesn't compromise on functionality or style. With a 1.83-inch LPD display, a 289 mAh battery, and 5 ATM water resistance, the Redmi Watch 3 Active offers an impressive set of features at an incredibly affordable price point.
One of the standout features of the Redmi Watch 3 Active is its vibrant and clear display. The 1.83-inch LPD screen ensures that users can easily view notifications, track their fitness goals, and access other smartwatch functionalities with ease. Additionally, the device's 289 mAh battery provides ample power to keep the watch running for extended periods, reducing the need for frequent recharging.
Furthermore, the Redmi Watch 3 Active boasts a 5 ATM water resistance rating, making it suitable for use during water-based activities such as swimming or showering. This feature sets it apart from many other budget smartwatches on the market, as it offers users the freedom to wear the device without worry of water damage.
Overall, the Xiaomi Redmi Watch 3 Active is a game-changer in the affordable smartwatch market. With its sleek design, impressive display, long-lasting battery, and water resistance, it offers great value for money. As Xiaomi continues to expand its presence in Europe, this budget-friendly device is likely to attract a wide range of consumers who are looking for a reliable and stylish smartwatch without breaking the bank.
Read more at Notebookcheck