Unleashing the Power of AI: Google's Game-Changing Tool Delivers Lightning-Fast Article Summaries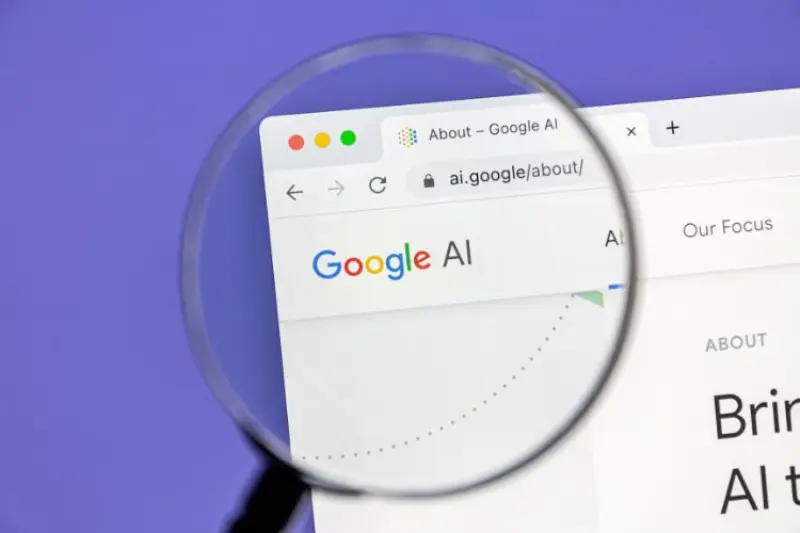 Google has once again pushed the boundaries of artificial intelligence with its latest development, Google's Generative AI (SGE). This groundbreaking technology can summarize web pages and articles, providing users with concise and easily digestible information while they browse. This new feature is set to revolutionize the way we consume online content, making it more efficient and accessible than ever before.
The power of Google's SGE lies in its ability to analyze and understand the context of a given article or web page. By utilizing advanced machine learning algorithms, it can identify key points, extract relevant information, and generate a coherent summary in real time. This means that users can now get a quick overview of an article without having to read it in its entirety, saving valuable time and effort.
The implications of this technology are vast. With the ever-increasing amount of information available online, it can be overwhelming to sift through countless articles and web pages to find the information we need. Google's SGE eliminates this problem by condensing the content into concise summaries, allowing users to quickly decide whether a particular article is worth delving into further.
While some may argue that relying on AI-generated summaries may lead to a loss of depth and nuance in our understanding of complex topics, it is important to note that Google's SGE is designed to complement, not replace, traditional reading methods. It serves as a helpful tool, particularly for those who need to quickly scan multiple articles or stay updated on the latest news. By providing a condensed version of the content, it enables users to efficiently navigate the vast sea of information available on the internet.
Google's Generative AI (SGE) is a game-changer in the way we consume online content. With its ability to summarize articles and web pages, it offers users a quick and efficient way to access information while browsing. This technology not only saves time but also provides a valuable tool for staying informed in today's fast-paced digital world. As AI continues to advance, we can expect further innovations that will shape the way we interact with information online.