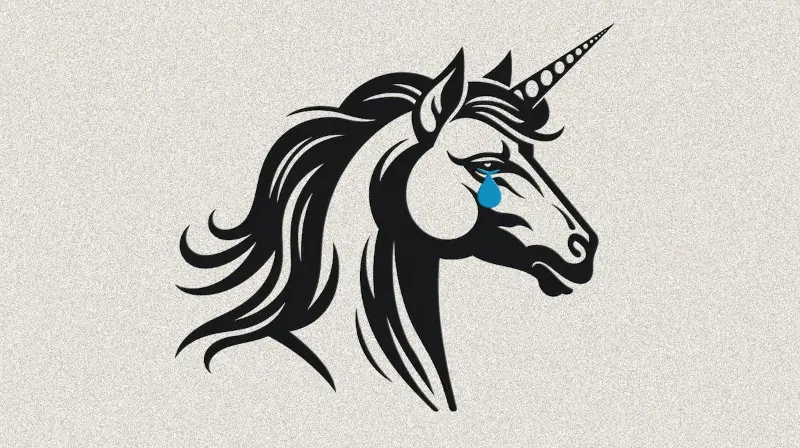 In a surprising turn of events, Hopin, the renowned startup that gained immense popularity during the pandemic, has announced the sale of its virtual event and webinar hosting business to RingCentral. Alongside this news, Hopin's founder and CEO, Johnny Boufarhat, has also made the decision to step down from his position. This unexpected turn marks a rather disappointing ending for a company that was once hailed as an icon of the pandemic era.
Hopin's success skyrocketed as the world adapted to remote work and virtual events became the norm. The platform provided a seamless and interactive experience for users, allowing them to host and attend virtual events and webinars with ease. However, the recent sale of its virtual event and webinar hosting business to RingCentral has left many wondering about Hopin's future direction.
The departure of Johnny Boufarhat as CEO further adds to the uncertainty surrounding Hopin. Boufarhat was instrumental in the company's growth and success, and his decision to step down raises questions about the company's leadership and strategic direction moving forward. This unexpected turn of events has left investors and users alike uncertain about what lies ahead for Hopin.
As the dust settles, it remains to be seen what impact this sale and leadership change will have on Hopin's future prospects. Will the company be able to navigate these changes and continue to innovate in the virtual event space? Or will it struggle to regain its former glory? Only time will tell, but one thing is for certain – the once-promising startup has reached a crossroads, and its next steps will be crucial in determining its fate in the ever-evolving world of virtual events.
Read more at The Information