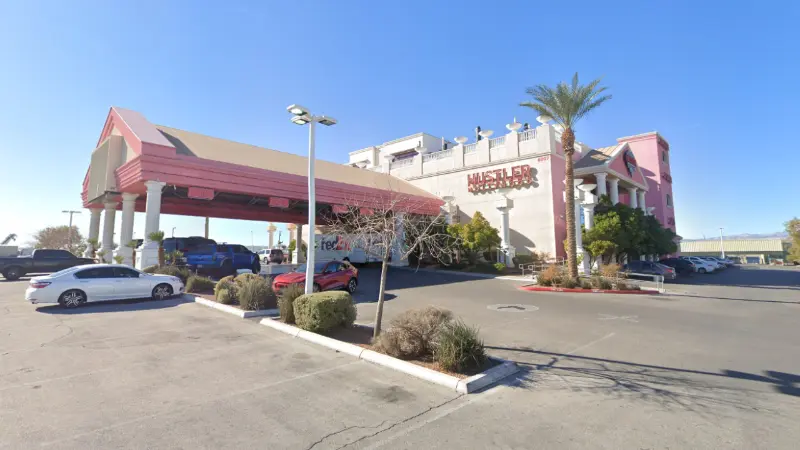 In a bold and unconventional move, a strip club in Las Vegas has decided to lend a helping hand to those affected by the recent cyberattack at MGM Resorts. As news of the attack spread like wildfire, causing panic and concern among visitors and employees alike, the strip club, known for its extravagant performances and vibrant atmosphere, has stepped forward to offer a unique form of support. With a generous offer of free lap dances, the club aims to provide a temporary escape from the stress and anxiety caused by the breach.
While some may find the strip club's response to be unconventional, it is important to acknowledge the power of escapism and the role that entertainment can play in providing solace during difficult times. In the face of a cyberattack that has compromised personal information and disrupted the daily lives of many, the strip club's gesture serves as a reminder that small acts of kindness can go a long way in restoring a sense of normalcy and relieving stress.
It is worth noting that this offer comes at a time when the city of Las Vegas is still recovering from the economic impact of the COVID-19 pandemic. By extending this unique form of assistance, the strip club not only demonstrates its commitment to the community but also recognizes the importance of supporting those affected by the attack. As the city continues to navigate through these challenging times, it is heartening to see businesses stepping up to help their fellow citizens in whatever way they can.
In a world that often feels overwhelmed by negative news, stories like this remind us of the resilience and generosity that exists within society. While the free lap dances may not solve the larger issues caused by the cyberattack, they provide a momentary respite for those impacted and serve as a symbol of unity and support. It is in times like these that we are reminded of the power of compassion and the importance of coming together as a community.