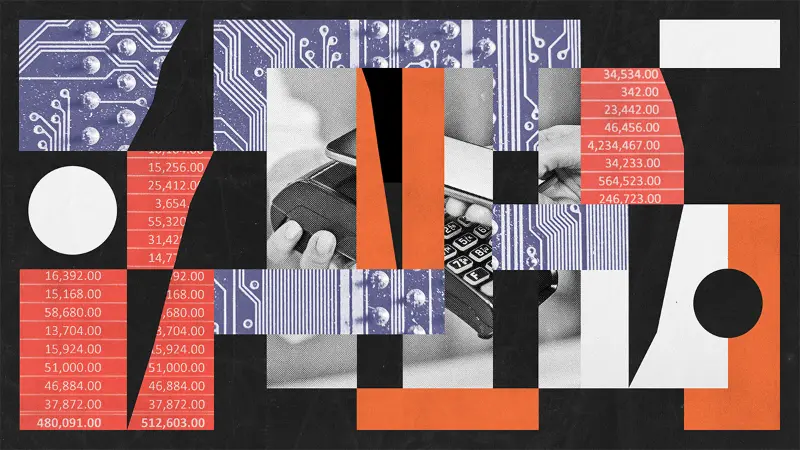 African fintech startups have something to teach Silicon Valley about longevity. While the conventional strategy of acquiring financial resources has become popular in the West, it hasn't improved startup survival rates. Statistics show that U.S.-based companies raise the most capital and experience the lowest longevity while African-based companies raise less capital yet experience higher levels of success over time.
In a study conducted on 200 senior-level executives in Africa's fast-growing fintech industry, researchers found that Western entrepreneurs display three misplaced priorities that negatively impact their change readiness and ability to survive long-term: they prioritize short-term profits over long-term sustainability; they focus too heavily on technology solutions instead of understanding customer needs; and they are often overly cautious when it comes to risk-taking or innovation.
The findings suggest that African fintech startups can provide valuable lessons for Silicon Valley entrepreneurs looking for ways to increase their chance at business longevity – namely by focusing more on sustainable growth strategies, understanding customer needs better before investing in tech solutions, and being willing to take risks as part of an innovative approach towards problem-solving.
Read more at Harvard Business Review