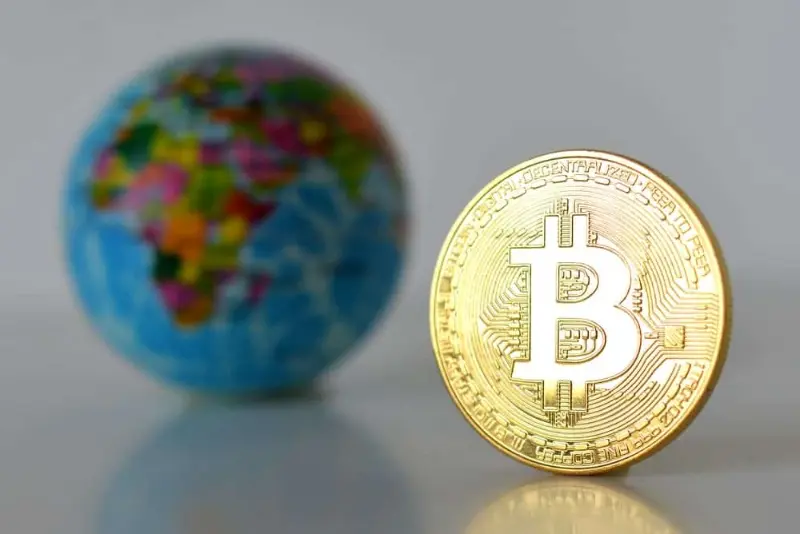 The Bitcoin wallet Strike recently announced that it has expanded its support to 3 billion people, with a particular focus on the Global South. With this expansion, users from India, New Zealand, Guatemala, and Honduras can now access the platform for their cryptocurrency needs. In addition to these countries, Strike also supports more than 40 other countries in the world.
This move is an important step forward as it allows people in developing nations to take advantage of digital currency technologies such as Bitcoin without having access to traditional banking services or infrastructure. It also makes it easier for those living abroad who may not have easy access to banks back home but want a secure way of sending money internationally using cryptocurrencies like Bitcoin.
Strike is committed to making financial inclusion available across all parts of the world by providing accessible tools and resources for anyone interested in exploring digital currencies like Bitcoin regardless of where they are located geographically or economically speaking. The company's mission statement reads: "We believe everyone should have equal opportunity when accessing financial services – no matter their location or economic situation." This latest development shows that Strike is living up to its commitment and helping bring financial freedom closer than ever before!
Read more at CryptoPotato