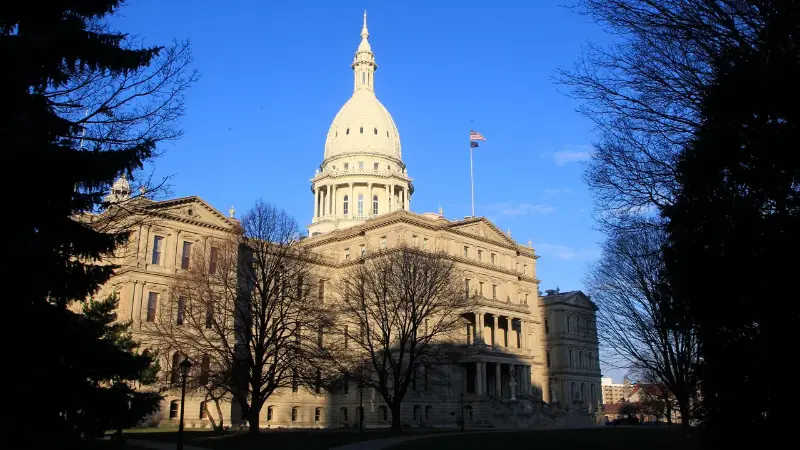 Michigan is facing a significant budget shortfall this year after passing new tax cuts that will cost the state nearly $900 million in revenue. This has created a difficult situation for Michigan lawmakers as they attempt to balance next year's budget while sustaining essential services and programs.
The tax cuts, which were passed earlier this year, have reduced income taxes on individuals and businesses by an estimated $883 million over the next two years. While these reductions are expected to stimulate economic growth in Michigan, it also means that there will be significantly less money available for other important public services, such as education and infrastructure improvements.
To make up for some of the lost revenue from these tax cuts, legislators are considering raising taxes on certain goods or services or reducing spending elsewhere in the budget. However, finding ways to reduce spending without compromising essential public services could prove difficult given current financial constraints.
Lawmakers must now find creative solutions if they hope to maintain necessary government functions without sacrificing too much of their already limited resources due to decreased revenues from recent tax reforms. It remains unclear how exactly Michigan officials plan on balancing their books but one thing is certain: with so much at stake it is more important than ever that all stakeholders come together with innovative ideas about how best to move forward during these challenging times.
Read more at Fox News