Uncovering Google Assistant's Move Away from Third-Party Note-Taking Apps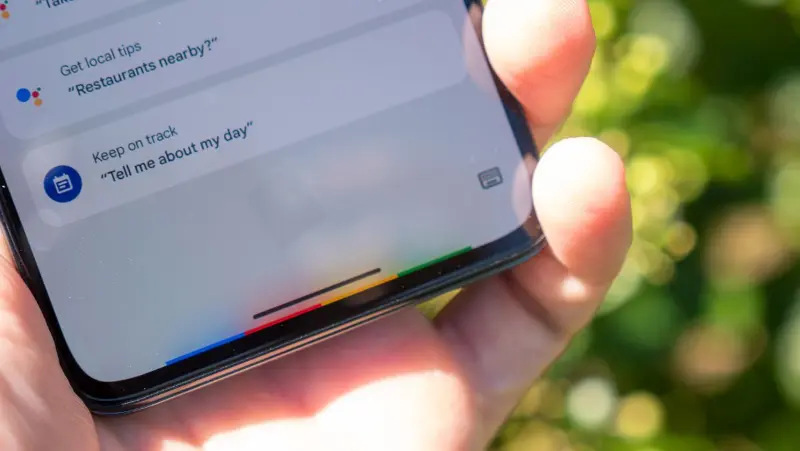 Google recently announced that it will be discontinuing support for third-party note-taking apps on its Google Assistant platform. This change is scheduled to take effect on June 20th, 2021.
Users who have been relying upon the integration of non-Google notes and lists applications with their Google Assistants should begin transitioning away from these services to ensure they are not affected by this change. Those looking for an alternative can consider using one of the many natively supported note-taking applications available through Google, such as Keep or Tasks, both of which offer a range of features designed to make organizing information easier than ever before.
It's important to remember that while some users may find themselves inconvenienced by this decision, ultimately it was made to improve user experience and security across all devices connected with the Assistant platform – something we can all appreciate! For those seeking further assistance during this transition period, help is just a few clicks away via online forums or customer service lines provided by each respective application provider.
Read more at Android Central