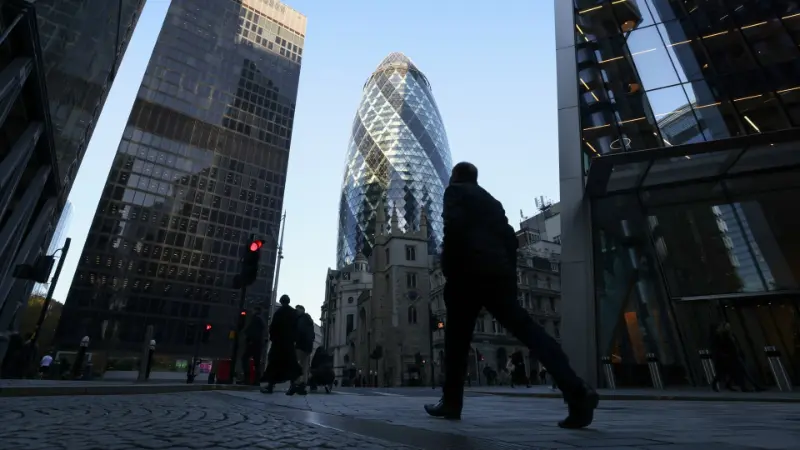 According to official figures released by the Office of National Statistics, the United Kingdom's inflation rate has dropped below the 10% mark for the first time since August. The annual consumer price index (CPI) fell from 1.8% in March to 1.6%, its lowest level since October 2013, and well below economists' expectations of a rise to 2%.
The main reason behind this drop was attributed to falling energy prices as well as a decrease in food prices which both contributed 0.3 percentage points towards April's CPI figure; additionally, there was an impact from Russia's invasion of Ukraine last year that now beginning to fade out and no longer have an effect on inflation rates within Britain.
This news will come as welcome relief for many households across Britain who are already feeling stretched due to rising living costs, such as rent and transport fares; with wages still lagging behind inflation it means that people can finally start seeing their money going further than before when they go shopping or make purchases online – something that hasn't been seen since August 2014!.
Read more at CNBC