Transform Home Routers into Proxies for Chinese State-Sponsored Hackers with Malware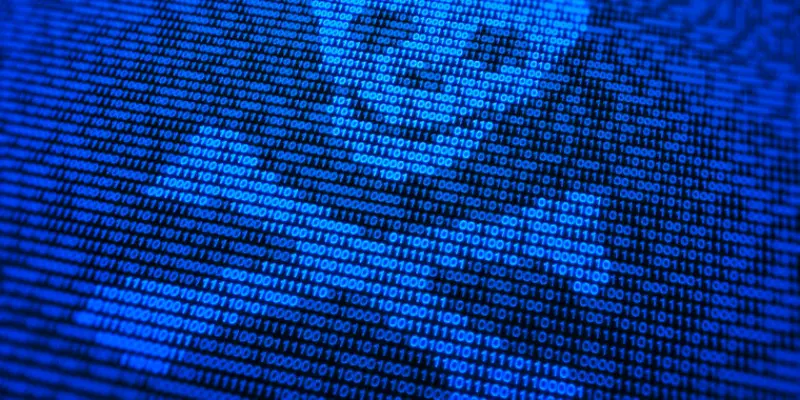 A new type of malware has been discovered that is turning home routers into proxies for Chinese state-sponsored hackers. This follows in the footsteps of VPNFilter, which was malicious software found on many consumer-grade routers last year. The new firmware, however, goes one step further by obscuring the endpoints used by these hackers to access and control devices connected to vulnerable networks.
This type of attack allows attackers to remain undetected while they gain access to sensitive information or launch other attacks against unsuspecting victims. It also makes it difficult for security researchers and law enforcement agencies to track down the source of an attack as well as identify potential victims who may be affected by it.
The best way for users to protect themselves from this kind of threat is through regular updates and patches applied directly from their router's manufacturer or ISP provider; ensuring that any vulnerabilities are addressed quickly before they can be exploited by malicious actors like those behind this latest form of malware infection campaign targeting home networks around the world. Additionally, users should ensure that all passwords associated with their network are strong enough so as not to fall victim to easy guessing attempts made possible due to weak authentication protocols employed during the setup process.
Read more at Ars Technica