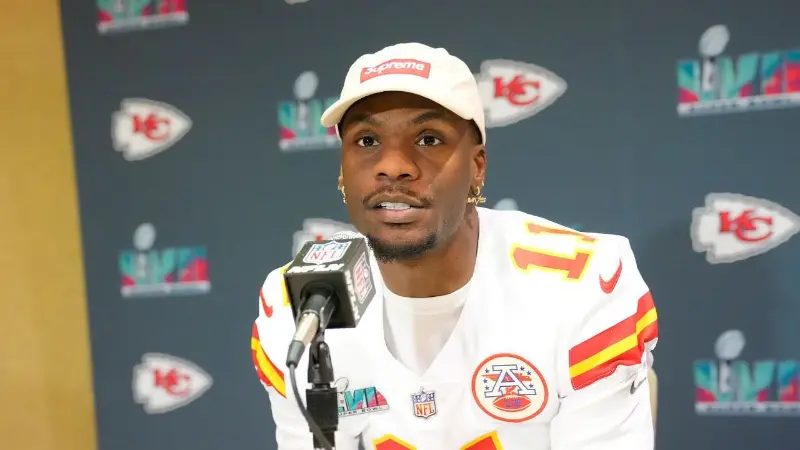 The strength of hiring in recent times has been a pleasant surprise to many, especially considering the Federal Reserve's decision to increase interest rates. However, a closer look reveals that this resilience can be attributed, at least in part, to the efforts of state and local governments. These entities are finally taking action by raising pay levels and bolstering their workforce, leading to increased job opportunities.
One crucial factor behind this trend is the recognition by state and local governments that competitive wages are essential to attract and retain skilled workers. For years, stagnant wages have left many employees feeling undervalued and seeking opportunities elsewhere. As a result, states and cities are now stepping up their game, offering more attractive compensation packages to entice talented individuals and keep them within their ranks. This shift in mindset not only benefits employees but also fosters a more productive and motivated workforce.
Moreover, the decision to add workers is a positive sign of economic growth and confidence. State and local governments are expanding their operations to meet the demands of a growing population and address pressing issues such as infrastructure development and public services. By increasing their workforce, these entities can effectively tackle these challenges, ensuring a better quality of life for their residents.
The recent strength in hiring can be attributed, in part, to the proactive efforts of state and local governments. By raising pay levels and adding workers, these entities are not only attracting and retaining skilled individuals but also contributing to overall economic growth. This positive development bodes well for the future, as a well-compensated and adequately staffed public sector is crucial for a thriving society.
Read more at USA TODAY