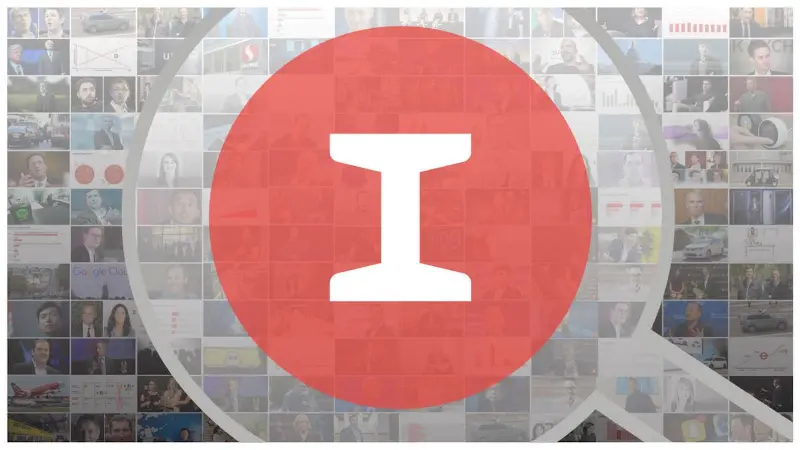 managing partner of Sequoia Heritage. The partnership aims to take advantage of the current economic downturn and the impact it has had on startup valuations.
This collaboration between Brookfield Asset Management and Sequoia Heritage is a significant development in the world of venture capital. With the economic uncertainty brought about by the pandemic, many startups have seen their valuations plummet. This presents a unique opportunity for investors like Brookfield and Sequoia Heritage to swoop in and acquire promising startups at a fraction of their previous valuations.
The formation of Pinegrove Capital Partners, led by Brian Laibow, a seasoned veteran in the industry, further solidifies the credibility and potential success of this venture. Laibow's experience and expertise will undoubtedly be invaluable in identifying startups with strong potential and helping them navigate through these challenging times.
By targeting venture-backed startups with reduced valuations, Pinegrove Capital Partners aims to capitalize on the current market conditions and potentially generate significant returns for its investors. This move demonstrates the confidence that Brookfield Asset Management and Sequoia Heritage have in the resilience and future growth of the startup ecosystem.
The collaboration between Brookfield Asset Management and Sequoia Heritage to launch Pinegrove Capital Partners is a strategic move to capitalize on the economic downturn and acquire undervalued startups. This partnership, led by industry veteran Brian Laibow, is poised to make a significant impact in the venture capital landscape and potentially generate substantial returns for its investors.
Read more at The Information